Bienvenue à Shanghai Colorjet Industry Co., Ltd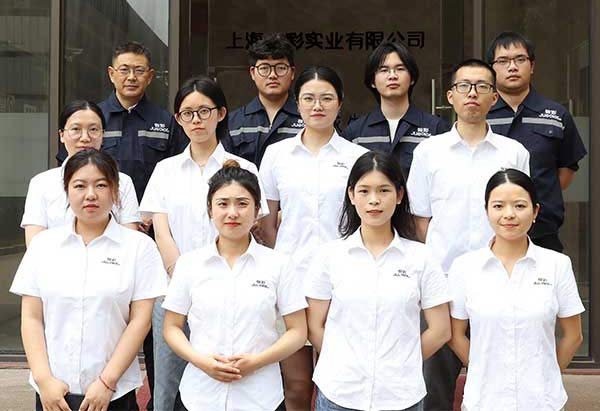 Find solutions, create unique design, enjoy professional technology, Shanghai Colorjet Industry Co., Ltd. is at your service.
Jucolor focus on R&D and production of uv printers, textile printers for many years. Meeting the production needs of more than UV printing in all walks of life, such as Home Office Printing / Souvenir Customization / Commercial Gift Printing / Factory Mass Production.
Why you choose us?
Because you have an create idea, and want to realize it. Jucolor can provide you with one stop service, high quality printer, printing solution, warranty and one on one technical support.
Welcome to consult and get a unique printing solution,
Whether it's a home printer, printing small quantities of souvenirs/business gifts Or industrial-grade printers, mass production, we can provide you with professional printing solutions.
Combined with budget and work scenarios, provide customers with multi-function printers, and provide equipment and technical support for customers to push their business to new heights.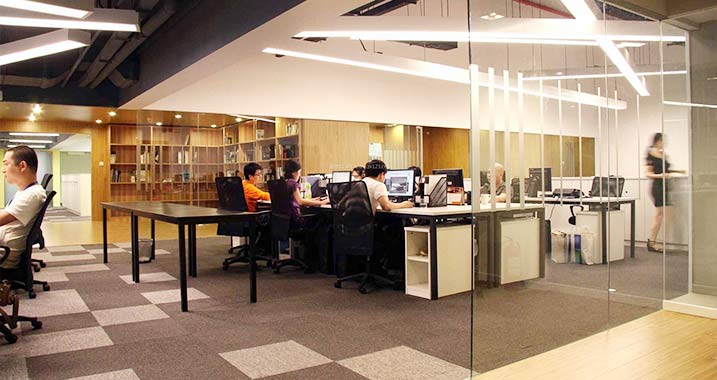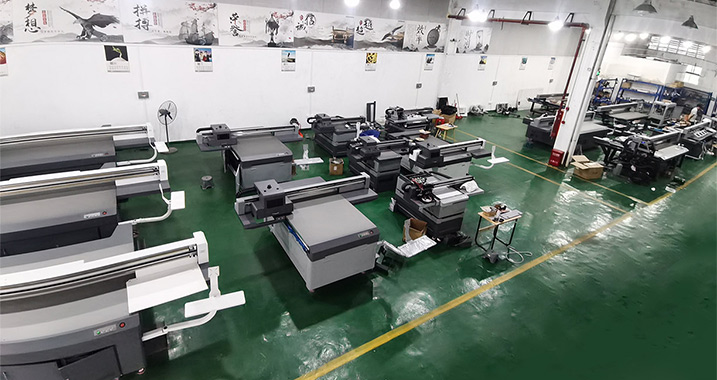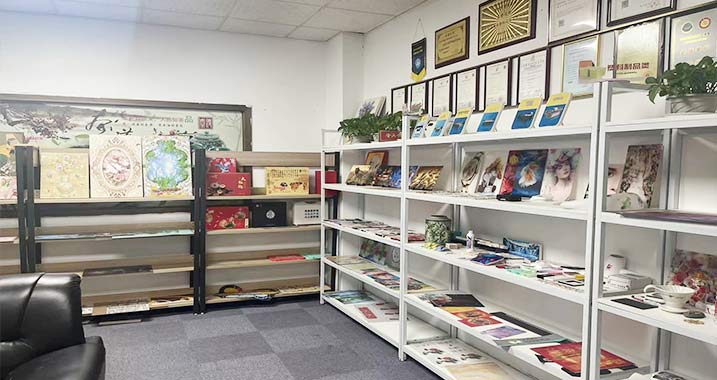 Nos imprimantes sont largement utilisés dans la publicité d'impression, de téléphone et de cas de pad, impression t-shirt, impression en bois, l'impression de carreaux de céramique, l'impression en verre, impression en métal, articles de promotion (médailles, cadres photo, emballage, cuir, cadeaux personnalisés, la signalisation, la maison la décoration et d'autres dans le monde entier.
Nous avons travaillé sur la construction avec la meilleure expérience pour tous les clients. Nos ventes et ingénieurs sont hautement qualifiés, expérimentés et professional.We offrent à nos clients et de solutions complètes pour répondre à des exigences différentes. Nous attendons avec impatience d'être à votre service. Rejoignez-nous pour votre entreprise d'impression.
Service après-vente de qualité
Nous avons des ingénieurs après-vente professionnels, pour chaque client, nous fournissons un par un des conseils pédagogiques, un support technique produit, des solutions d'impression et d'autres supports supplémentaires.
Welcome to contact us for cooperation