Bienvenido a Shanghai Colorjet Industry Co., Ltd.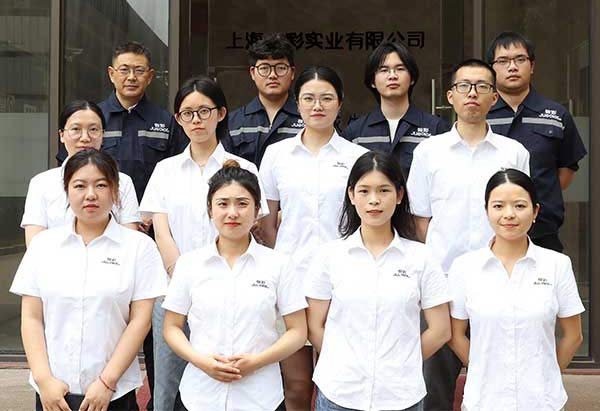 Find solutions, create unique design, enjoy professional technology, Shanghai Colorjet Industry Co., Ltd. is at your service.
Jucolor focus on R&D and production of uv printers, textile printers for many years. Meeting the production needs of more than UV printing in all walks of life, such as Home Office Printing / Souvenir Customization / Commercial Gift Printing / Factory Mass Production.
Why you choose us?
Because you have an create idea, and want to realize it. Jucolor can provide you with one stop service, high quality printer, printing solution, warranty and one on one technical support.
Welcome to consult and get a unique printing solution,
Whether it's a home printer, printing small quantities of souvenirs/business gifts Or industrial-grade printers, mass production, we can provide you with professional printing solutions.
Combined with budget and work scenarios, provide customers with multi-function printers, and provide equipment and technical support for customers to push their business to new heights.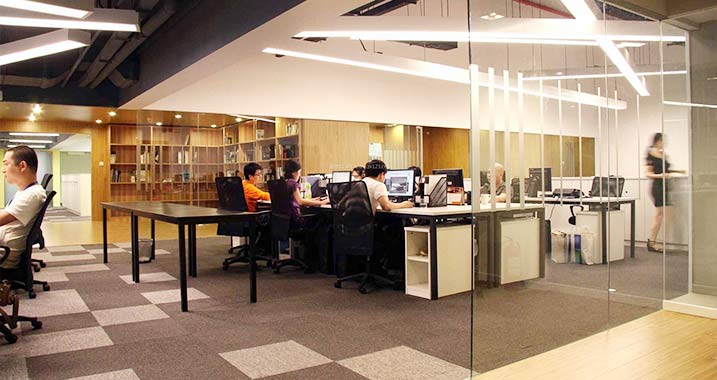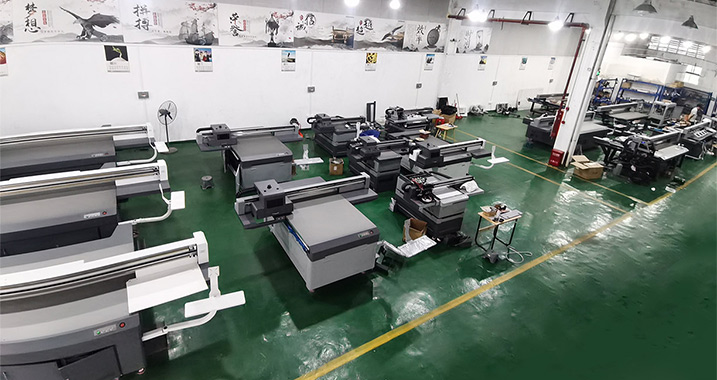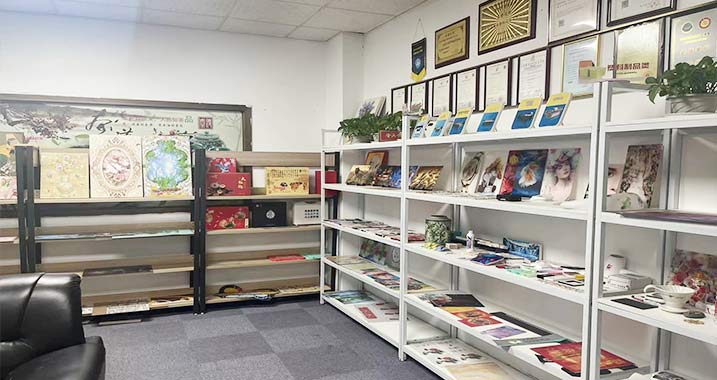 Nuestras impresoras son ampliamente utilizados en la publicidad de la impresión, teléfono y caja del cojín, impresión de camisetas, impresión madera, impresión de baldosas de cerámica, la impresión de cristal, impresión de metal, artículos de promoción (medallas, marcos de fotos, paquete, cuero, regalos personalizados, señalización, hogar decoración y otros en el mundo.
Hemos estado trabajando en la construcción de la mejor experiencia de trabajo para todos los clientes. Nuestras ventas e ingenieros están altamente capacitados, experimentados y professional.We ofrecen a nuestros clientes completa y soluciones para adaptarse a las diferentes demandas. Esperamos poder estar al servicio de usted. Únase a nosotros para su negocio de impresión.
Servicio posventa de alta calidad
Contamos con ingenieros profesionales de posventa, para cada cliente, brindamos orientación de enseñanza uno por uno, soporte técnico del producto, soluciones de impresión y otro soporte adicional.
Welcome to contact us for cooperation