Selamat datang di Shanghai Colorjet Industry Co, Ltd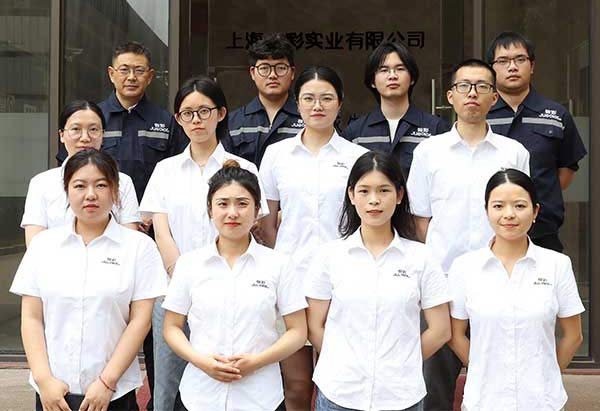 Find solutions, create unique design, enjoy professional technology, Shanghai Colorjet Industry Co., Ltd. is at your service.
Jucolor focus on R&D and production of uv printers, textile printers for many years. Meeting the production needs of more than UV printing in all walks of life, such as Home Office Printing / Souvenir Customization / Commercial Gift Printing / Factory Mass Production.
Why you choose us?
Because you have an create idea, and want to realize it. Jucolor can provide you with one stop service, high quality printer, printing solution, warranty and one on one technical support.
Welcome to consult and get a unique printing solution,
Whether it's a home printer, printing small quantities of souvenirs/business gifts Or industrial-grade printers, mass production, we can provide you with professional printing solutions.
Combined with budget and work scenarios, provide customers with multi-function printers, and provide equipment and technical support for customers to push their business to new heights.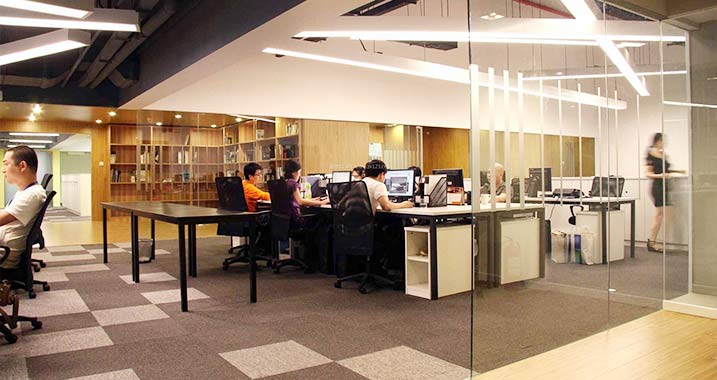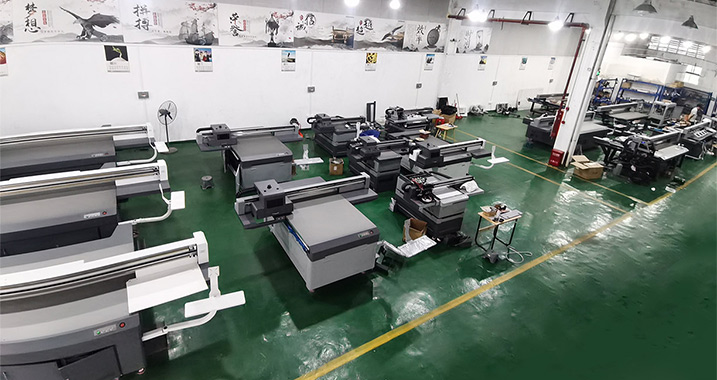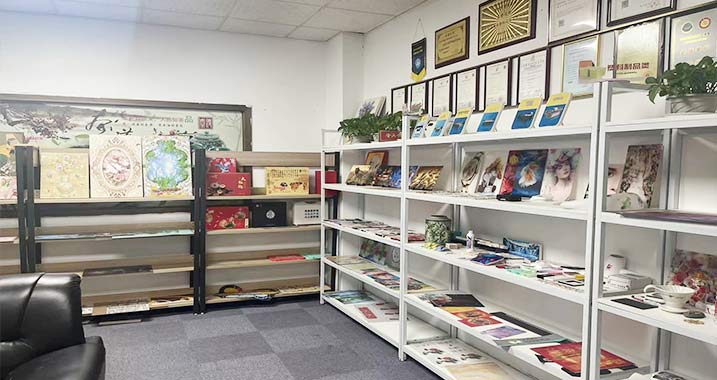 printer kami banyak digunakan dalam beriklan cetak, telepon dan kasus pad, percetakan t-shirt, pencetakan kayu, pencetakan genteng keramik, percetakan kaca, pencetakan logam, barang-barang promosi (medali, bingkai foto, paket, kulit, hadiah disesuaikan, signage, rumah dekorasi dan lain-lain di seluruh dunia.
Kami telah bekerja pada bangunan dengan pengalaman terbaik yang bekerja untuk semua pelanggan. penjualan dan insinyur kami sangat terlatih, berpengalaman dan profesional.Kami menawarkan pelanggan kami yang komprehensif dan solusi untuk cocok untuk tuntutan yang berbeda. Kami berharap untuk menjadi layanan kepada Anda. Bergabung dengan kami untuk bisnis percetakan Anda.
Layanan Purna Jual Berkualitas Tinggi
Kami memiliki insinyur purna jual profesional, untuk setiap pelanggan, kami menyediakan satu per satu bimbingan pengajaran, dukungan teknis produk, solusi pencetakan dan dukungan tambahan lainnya.
Welcome to contact us for cooperation