Shanghai Colorjet Industry Co., Ltd'ye hoş geldiniz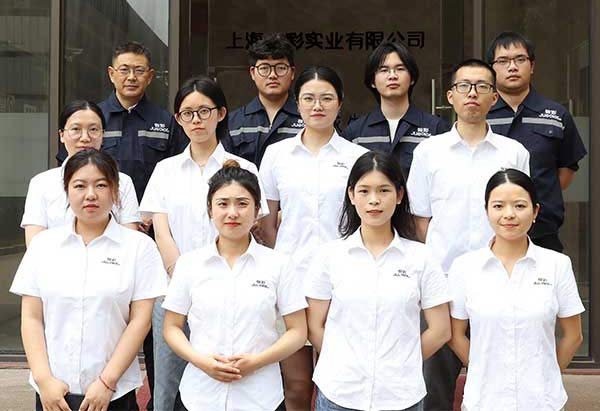 Find solutions, create unique design, enjoy professional technology, Shanghai Colorjet Industry Co., Ltd. is at your service.
Jucolor focus on R&D and production of uv printers, textile printers for many years. Meeting the production needs of more than UV printing in all walks of life, such as Home Office Printing / Souvenir Customization / Commercial Gift Printing / Factory Mass Production.
Why you choose us?
Because you have an create idea, and want to realize it. Jucolor can provide you with one stop service, high quality printer, printing solution, warranty and one on one technical support.
Welcome to consult and get a unique printing solution,
Whether it's a home printer, printing small quantities of souvenirs/business gifts Or industrial-grade printers, mass production, we can provide you with professional printing solutions.
Combined with budget and work scenarios, provide customers with multi-function printers, and provide equipment and technical support for customers to push their business to new heights.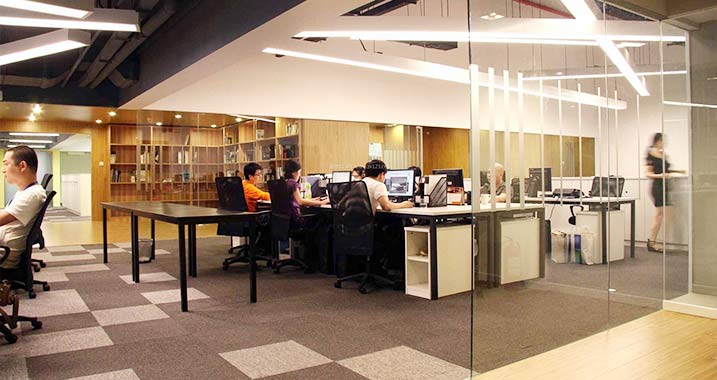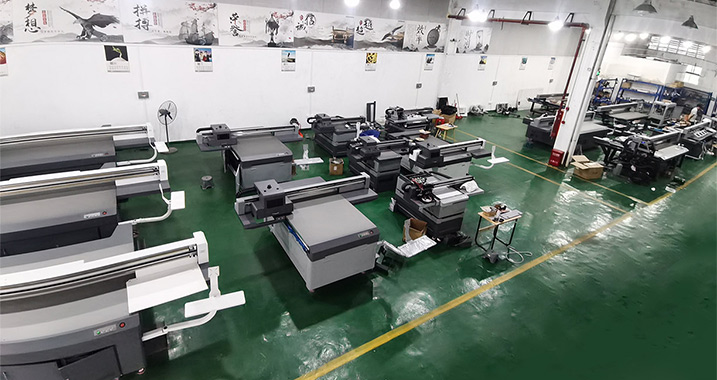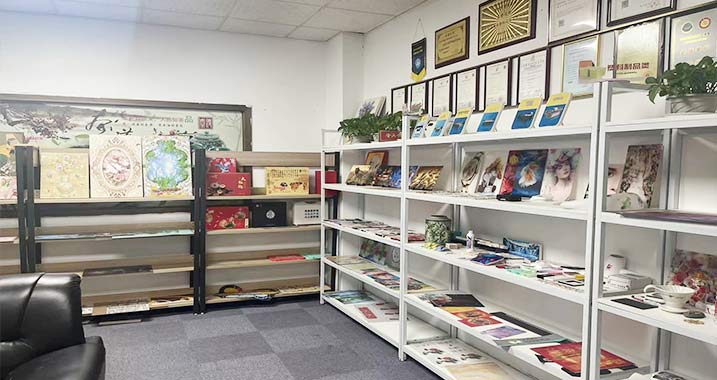 yaygın olarak kullanılan Bizim yazıcılar baskı, telefon ve ped durumda, tişört baskı, ahşap baskı, seramik karo baskı, cam baskı, metal baskı, promosyon öğeleri (madalya, fotoğraf çerçeveleri, paket, deri, özelleştirilmiş hediyeler, tabela, ev reklamını koca dünyada dekorasyon ve diğerleri.
Biz tüm müşteriler için çalışan en iyi deneyimi oluşturmaya çalışıyoruz. Satış ve mühendisler yüksek, eğitimli deneyimli ve professional.We farklı talepler için uygun kapsamlı müşterilerimize sunmak ve çözümler vardır. Biz size hizmet olmak için sabırsızlanıyoruz. Yazdırma iş için bize katılın.
Yüksek Kaliteli Satış Sonrası Hizmet
Profesyonel satış sonrası mühendislerimiz var, her müşteri için tek tek öğretim rehberliği, ürün teknik desteği, baskı çözümleri ve diğer ek destek sağlıyoruz.
Welcome to contact us for cooperation