Willkommen bei Shanghai Colorjet Industry Co., Ltd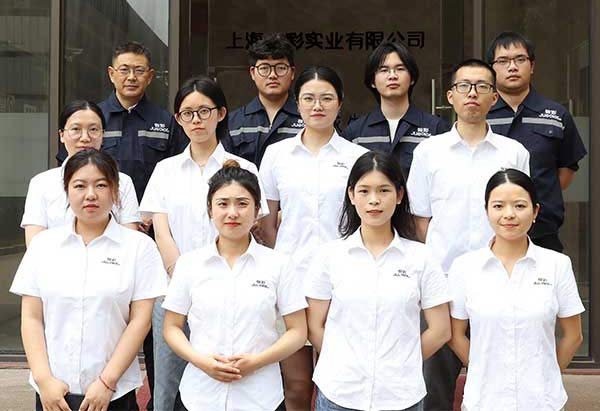 Find solutions, create unique design, enjoy professional technology, Shanghai Colorjet Industry Co., Ltd. is at your service.
Jucolor focus on R&D and production of uv printers, textile printers for many years. Meeting the production needs of more than UV printing in all walks of life, such as Home Office Printing / Souvenir Customization / Commercial Gift Printing / Factory Mass Production.
Why you choose us?
Because you have an create idea, and want to realize it. Jucolor can provide you with one stop service, high quality printer, printing solution, warranty and one on one technical support.
Welcome to consult and get a unique printing solution,
Whether it's a home printer, printing small quantities of souvenirs/business gifts Or industrial-grade printers, mass production, we can provide you with professional printing solutions.
Combined with budget and work scenarios, provide customers with multi-function printers, and provide equipment and technical support for customers to push their business to new heights.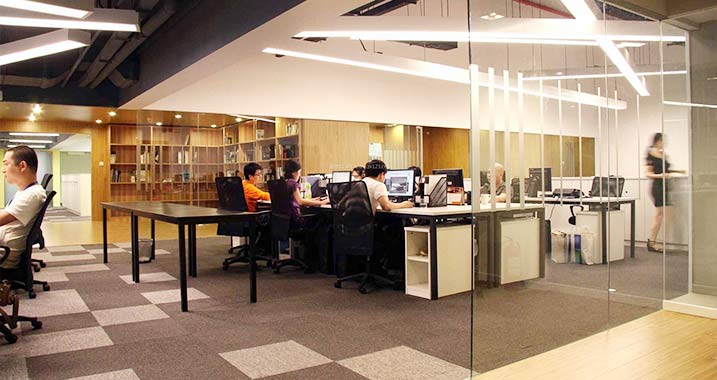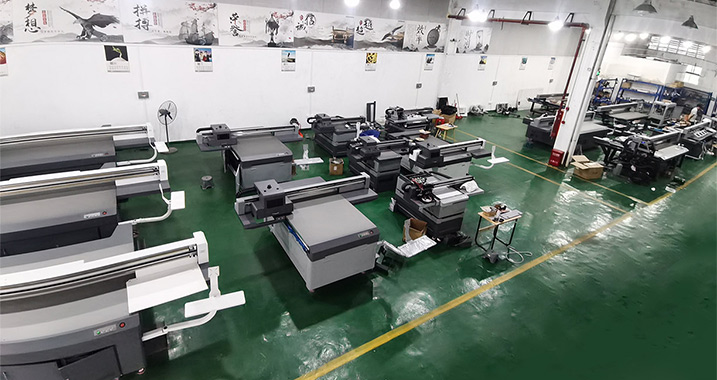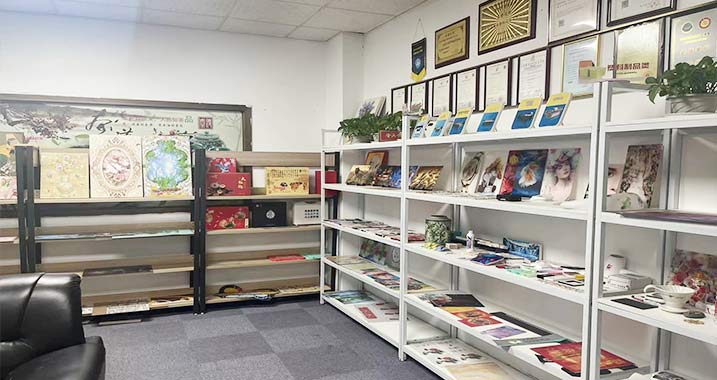 Unsere Drucker sind weit verbreitet in Werbung für Druck, Telefon und Auflage Fall, T-Shirt Druck, Holzdruck, Fliesen Druck, Glasdruck, Metalldruck, Werbeartikel (Medaillen, Bilderrahmen, Paket, Leder, individuelle Geschenke, Schilder, nach Hause Dekoration und andere in der ganzen Welt.
Wir arbeiten auf mit besten Erfahrungen bauen für alle Kunden zu arbeiten. Unsere Vertriebs- und Ingenieure sind hoch ausgebildete, erfahrene und professional.We bieten unseren Kunden umfassende und Lösungen für unterschiedliche Anforderungen passen. Wir freuen uns, den Service für Sie zu sein. Begleiten Sie uns für Ihre Druckerei.
Hochwertiger After-Sales-Service
Wir haben professionelle After-Sales-Ingenieure, für jeden Kunden bieten wir eine Unterrichtsanleitung nach der anderen, technischen Support für Produkte, Drucklösungen und andere zusätzliche Unterstützung.
Welcome to contact us for cooperation