Benvenuti a Shanghai Colorjet Industry Co., Ltd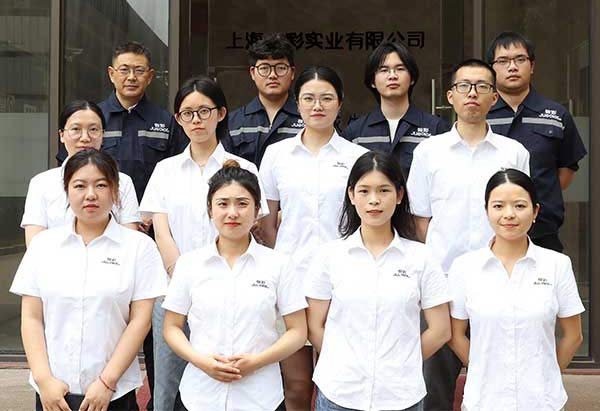 Find solutions, create unique design, enjoy professional technology, Shanghai Colorjet Industry Co., Ltd. is at your service.
Jucolor focus on R&D and production of uv printers, textile printers for many years. Meeting the production needs of more than UV printing in all walks of life, such as Home Office Printing / Souvenir Customization / Commercial Gift Printing / Factory Mass Production.
Why you choose us?
Because you have an create idea, and want to realize it. Jucolor can provide you with one stop service, high quality printer, printing solution, warranty and one on one technical support.
Welcome to consult and get a unique printing solution,
Whether it's a home printer, printing small quantities of souvenirs/business gifts Or industrial-grade printers, mass production, we can provide you with professional printing solutions.
Combined with budget and work scenarios, provide customers with multi-function printers, and provide equipment and technical support for customers to push their business to new heights.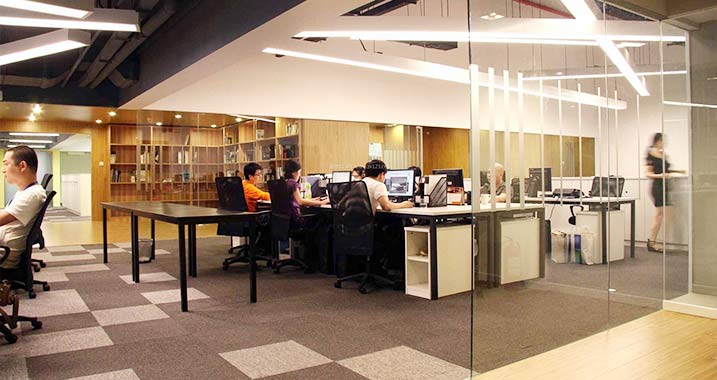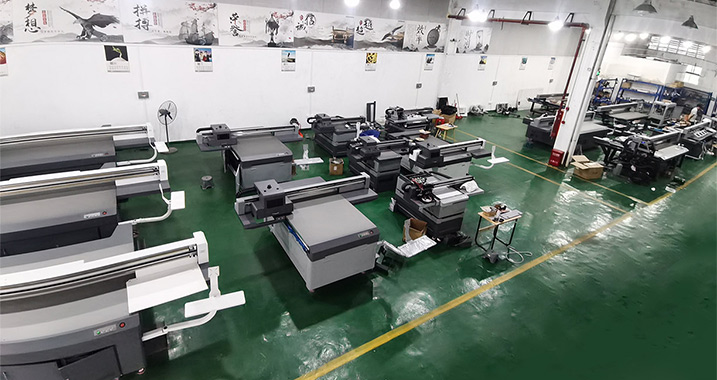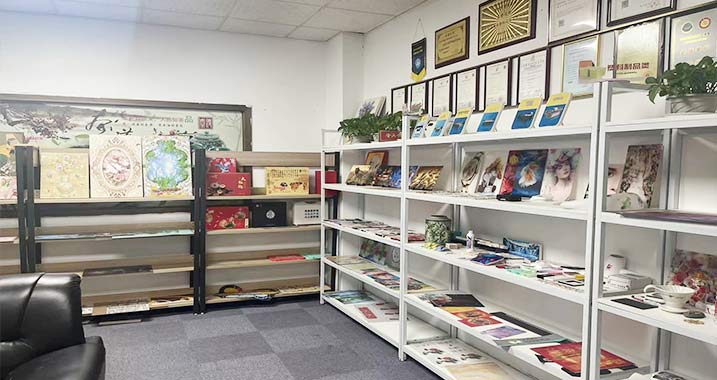 Le nostre stampanti sono ampiamente utilizzati nella pubblicità stampa, telefono e cassa del rilievo, la stampa t-shirt, in legno di stampa, la stampa di piastrelle di ceramica, stampa di vetro, metallo stampa, articoli di promozione (medaglie, cornici, pacchetto, in pelle, regali personalizzati, segnaletica, casa decorazione e altri nel mondo.
Abbiamo lavorato sulla costruzione con la migliore esperienza di lavoro per tutti i clienti. Le nostre vendite ed ingegneri sono altamente qualificati, con esperienza e professional.We offrire ai nostri clienti soluzioni complete e per adattarsi a diverse esigenze. Non vediamo l'ora di essere di servizio a voi. Unitevi a noi per la vostra attività di stampa.
Servizio post-vendita di alta qualità
Abbiamo ingegneri post-vendita professionisti, per ogni cliente forniamo una guida didattica, supporto tecnico sui prodotti, soluzioni di stampa e altro supporto aggiuntivo.
Welcome to contact us for cooperation