Welcome to Shanghai Colorjet Industry Co.,Ltd 
Colorjet Industry has been in digital printing and roll cutting industry, digital uv printer and t shirt printer,  for years, developing new technologies for digital printers and Roll cutter machine, Whether you are new starter, or more experience in printing and cut field. we can provide tailored solutions for your requirements.
We provided high-quality equipment and professional services with a sincere attitude.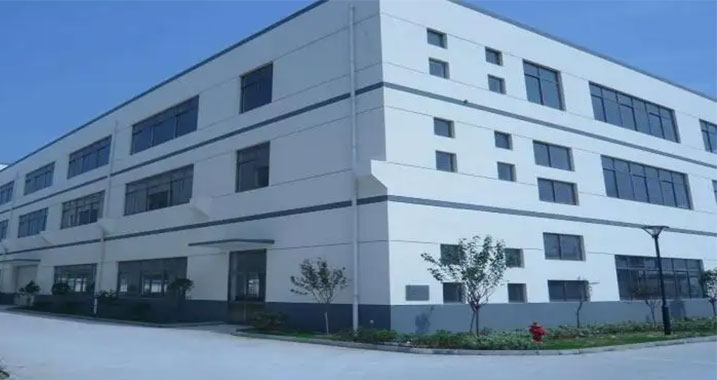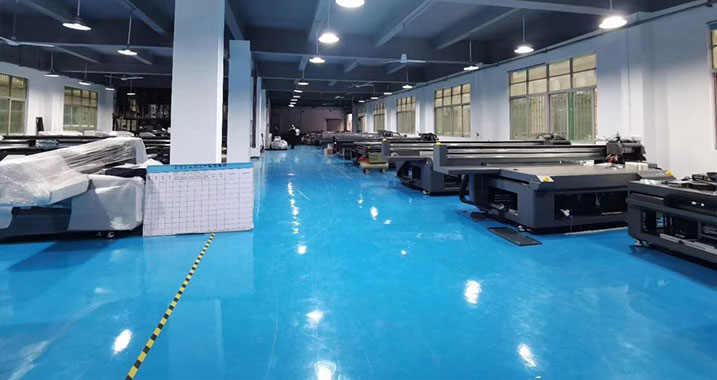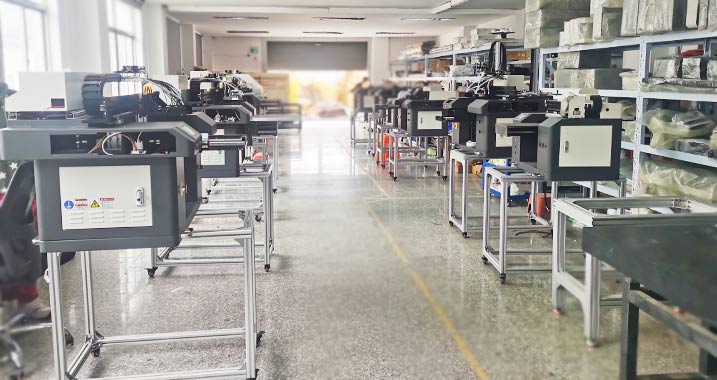 Our printers are widely used in advertise printing, phone and pad case,t-shirt printing, wood printing,ceramic tile printing, glass printing , metal printing, promotion items(medals,photo frames, package,leather,customized gifts , signage, home decoration and others in the world wide.
We have been working on building with best experience working for all  customers. Our sales and engineers are highly trained, experienced and professional.We offer our customers comprehensive and solutions to fit for different demands. We look forward to being of service to you. Join us for your printing business.
High-quality After-sales Service
We have professional after-sales engineers, for each customer, we provide one by one teaching guidance,product technical support, printing solutions and other additional support.
Welcome to contact us for cooperation