Acrylic UV Printing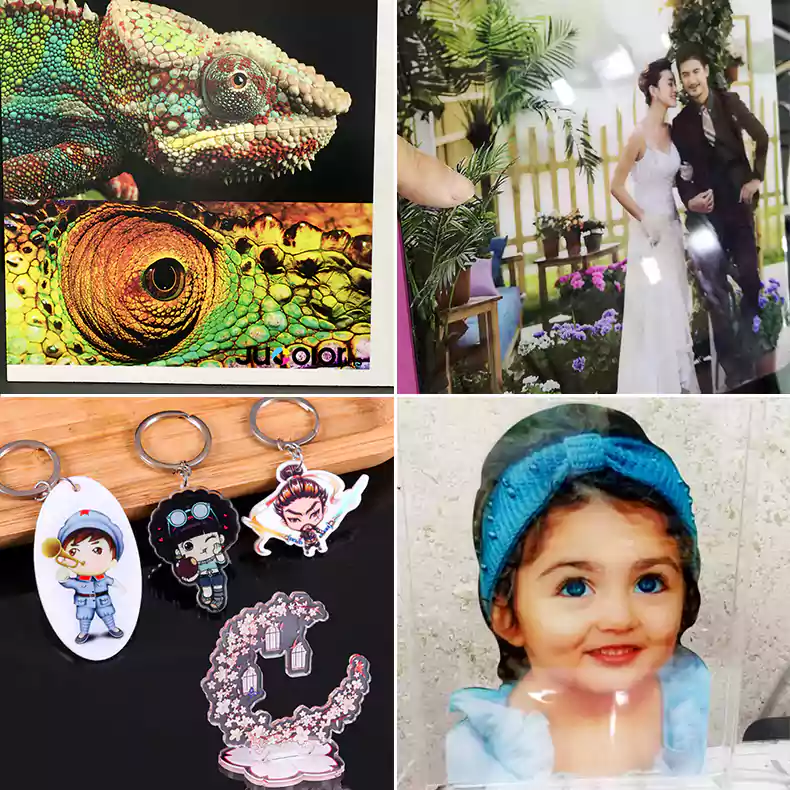 When it comes to plastic printing, acrylic offers several advantages and large applicability in the printing industry, such as acrylic keychain printing, art photo UV printing
Besides a substantial look and feel, acrylic substrate offers translucency, enhancing the printed design while reinforcing its value.
Our acrylic printing solution uses high-quality coating, to keep the image color bright and not fade when exposed to sunlight, greatly enhancing product life.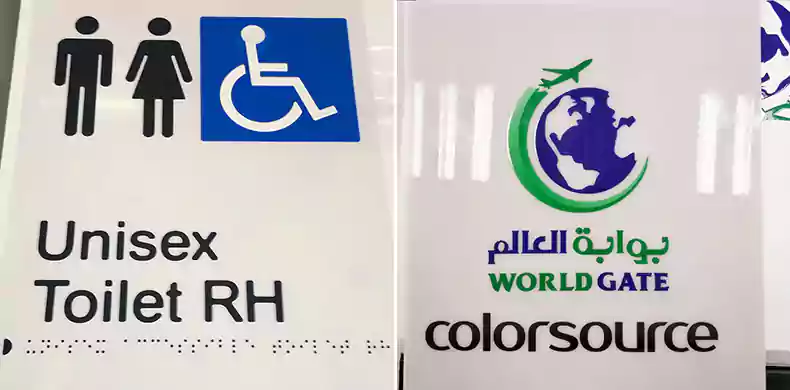 An acrylic sign, as the name implies, is an acrylic board as the main material produced by signs. In general, the acrylic sign is composed of an acrylic sheet, acrylic word, adhesives, and a light-emitting tube, composition. At present, the acrylic sign was widely used in businesses, shops, and all kinds of goods marks, and is the product of choice for advertising signs.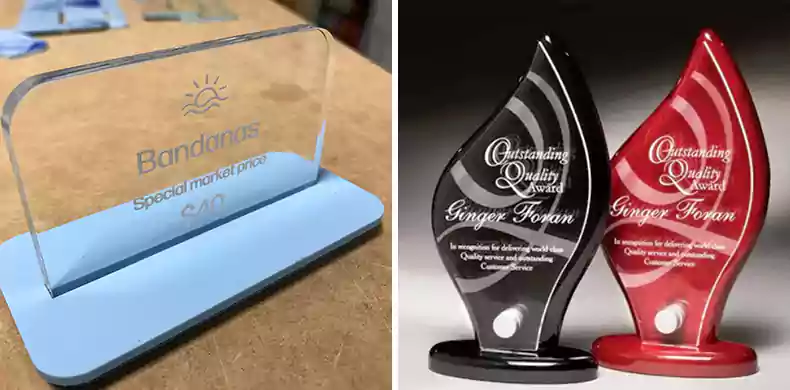 Acrylic organic glass products MEDALS, trophies, authorization cards, proof of CARDS are also very popular printing in the market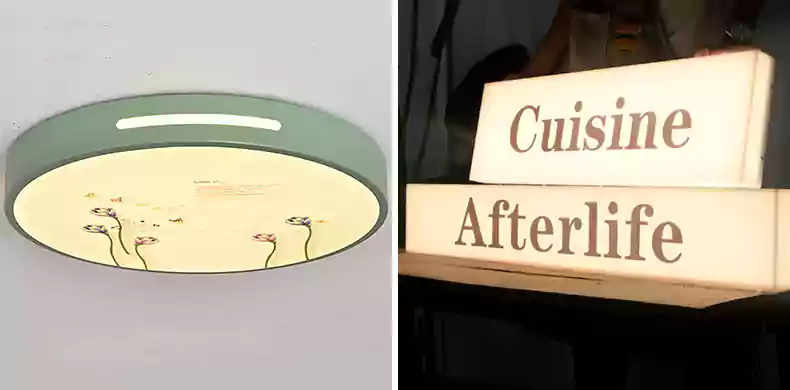 Acrylic the adornment that occupy the home of a trend in recent years, is no longer the daub on the wall of isolation design, beautiful acrylic are cut into many shapes, dazzle colour of wall painting, you can customize any design, including your photos will do.
What other areas do you want to print, welcome to leave a message, and get free samples printing test.
All of our kind size of UV printer can print for these samples.