How can UV printers be used in the bottle personalized printing business?
First of all, we have special all-aluminum alloy rotating clamps, a total of two types, one can be adjusted to meet a variety of different shapes of cups (special-shaped bottles), if you are not sure if you can print your materials, please contact us for a solution.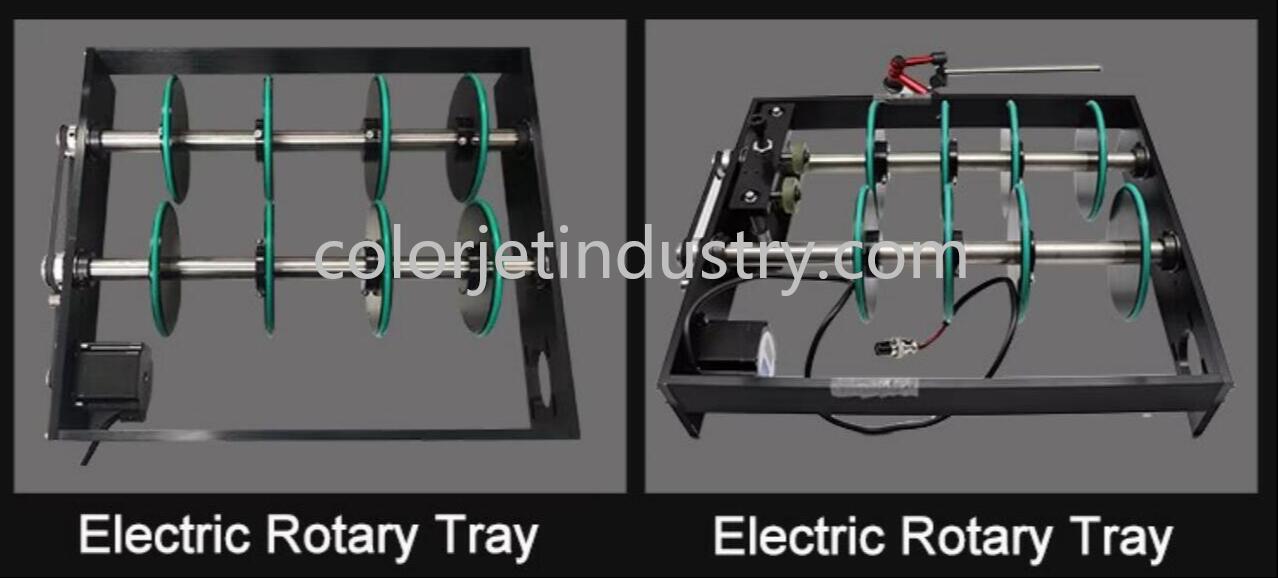 With a special high-quality rotating uv printer fixture, we can realize the personalized printing of different bottles.As shown in the picture, mugs, metal water bottles, red wine bottles, cola bottles, gift bottles, tumblers, this application range is really too wide: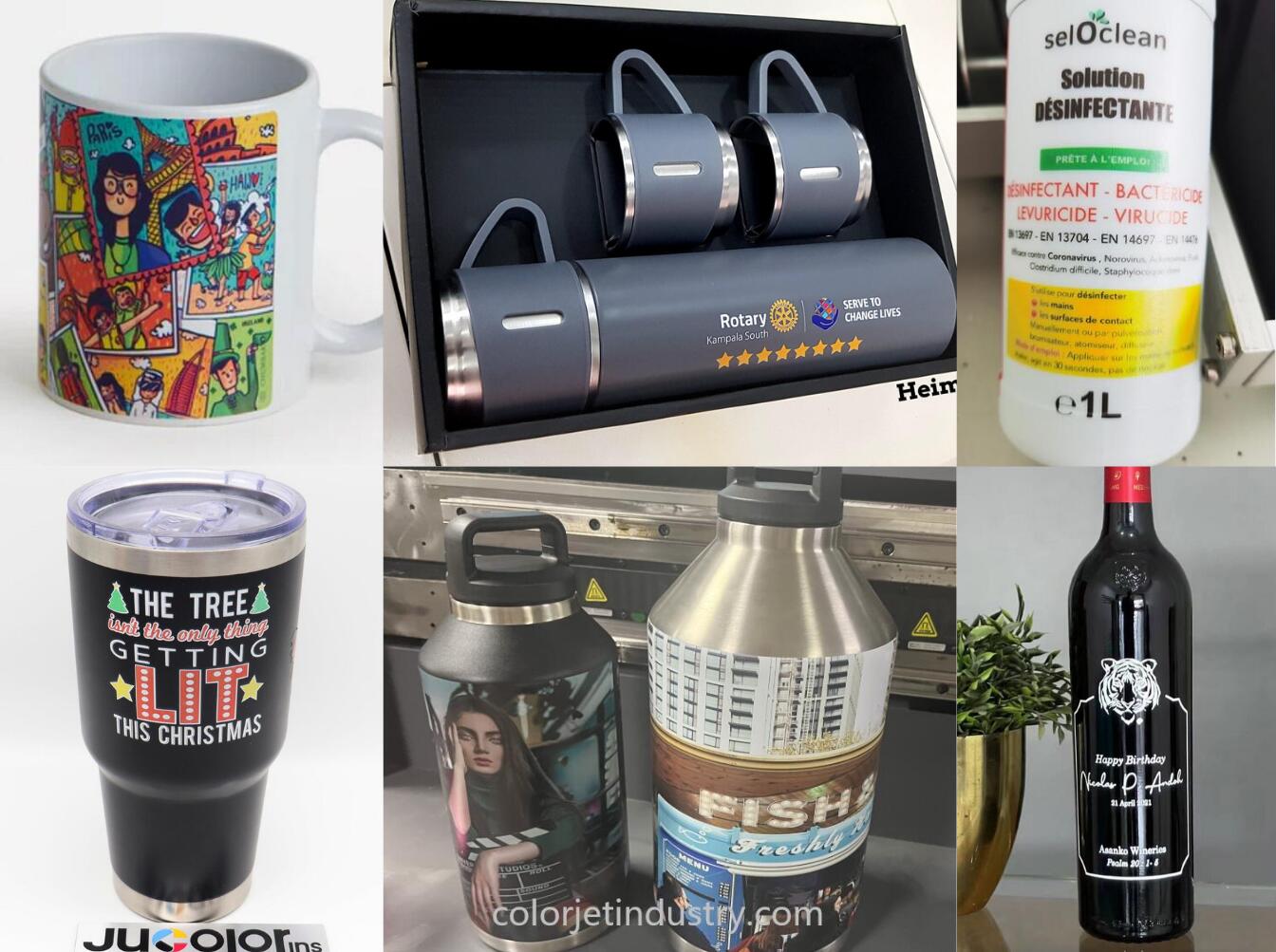 In addition to bottles, cylindrical items can also be printed, such as small round tubes for cosmetics, tea cans, plastic tubes and other cylindrical products.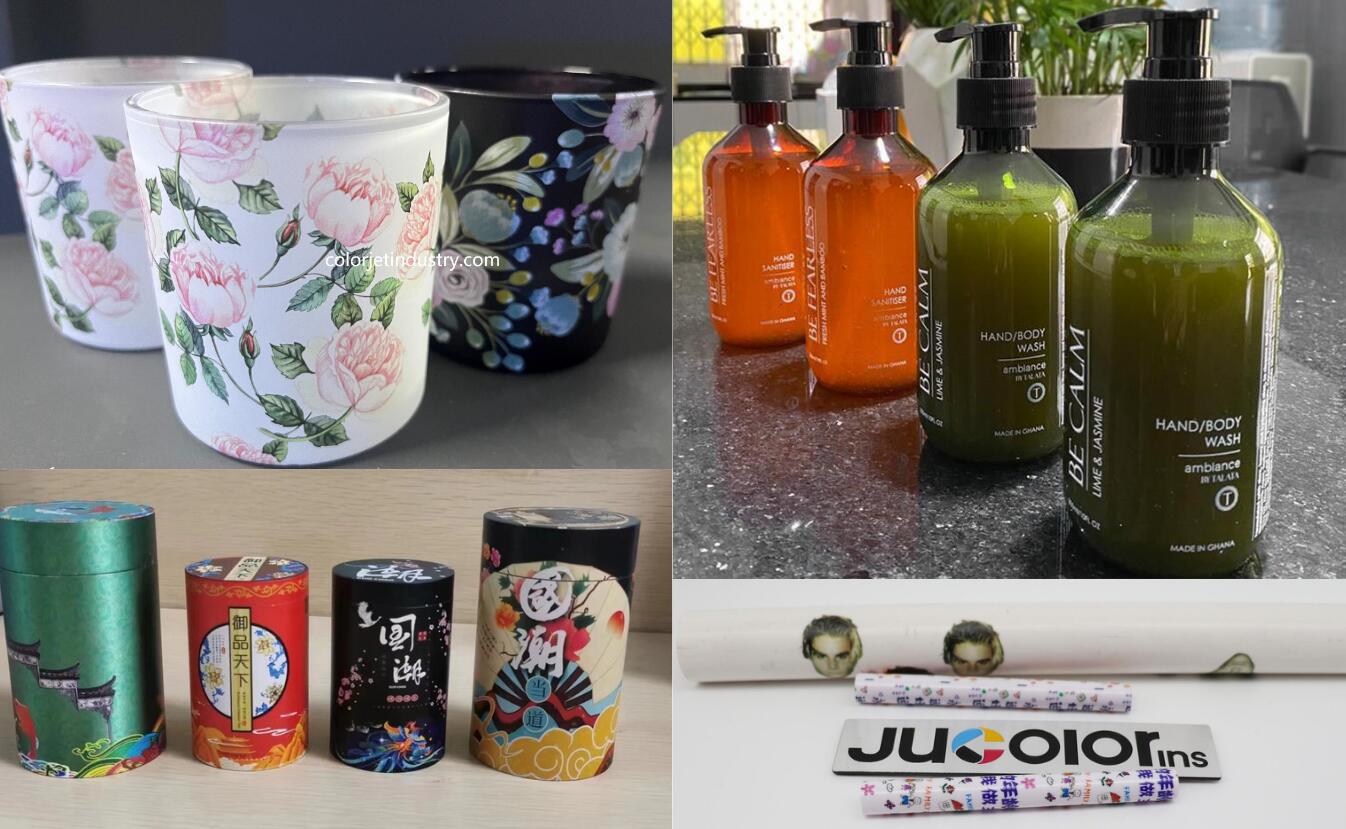 If you are also interested in UV dtf, then our products can also meet your needs, please check the renderings below (feedback from our Thai customers, print on the sticker, and then paste it, the effect is perfect)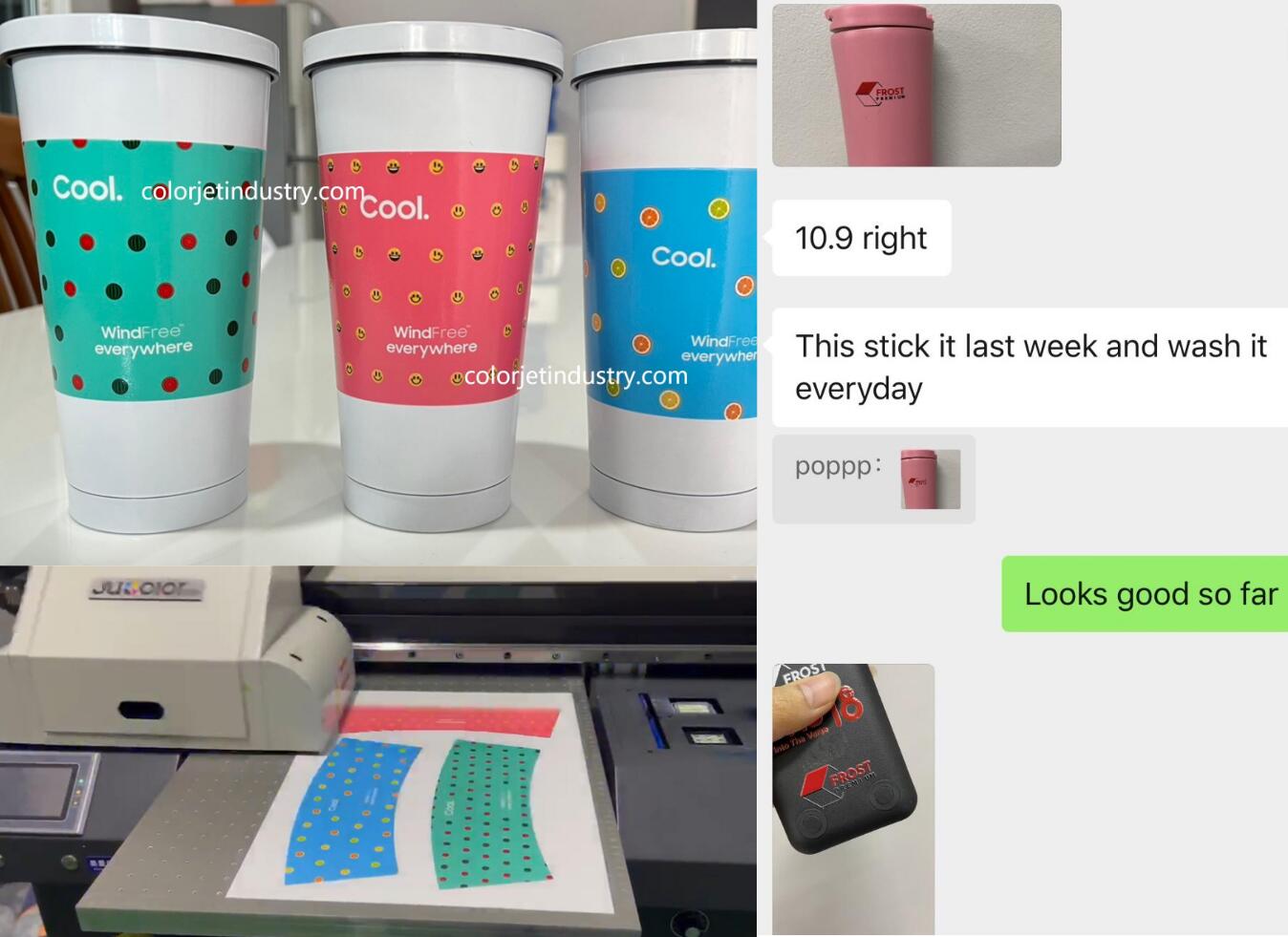 Do you have any other bottles that I didn't mention that you want to print?Welcome your message:WhatsApp Me Now,get free inks and more gifts!  let's discuss more business cooperation plans together.