Jucolor provides kinds of size model UV printer is the ideal machine for customizing phone covers with your photos and pictures.
You can print delivers any pictures, photo, images, letters, logos onto any materials phone cover from Silicon Rubber, Polycarbonate(PC), TPU, Genuine Leather, Synthetic Leather, Metal, Wood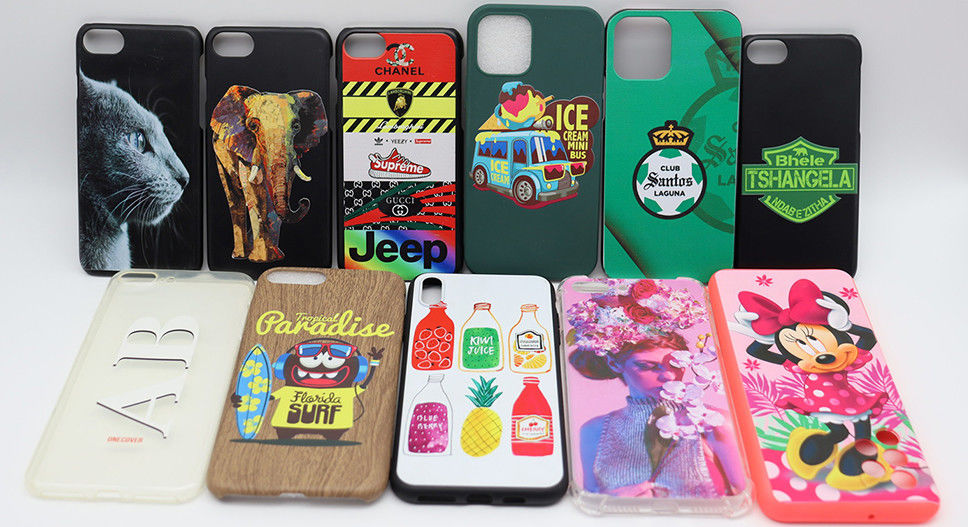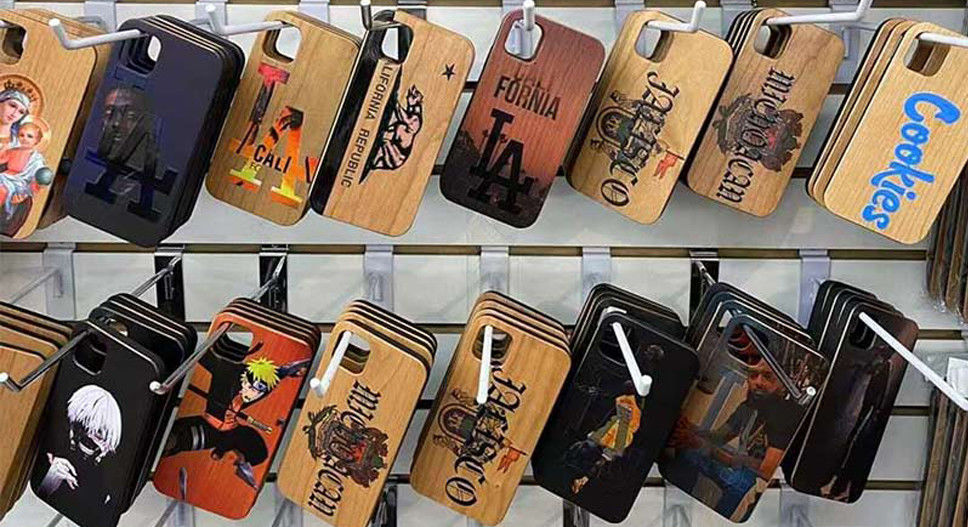 Jucolor company know how to print these different materials covers, our UV printer is good for business printing.
All printed phone covers have good durability and abrasion.
For softphone cases, the print is not damaged even when folded.
UV LED ink can print all colors of phone cases with white ink.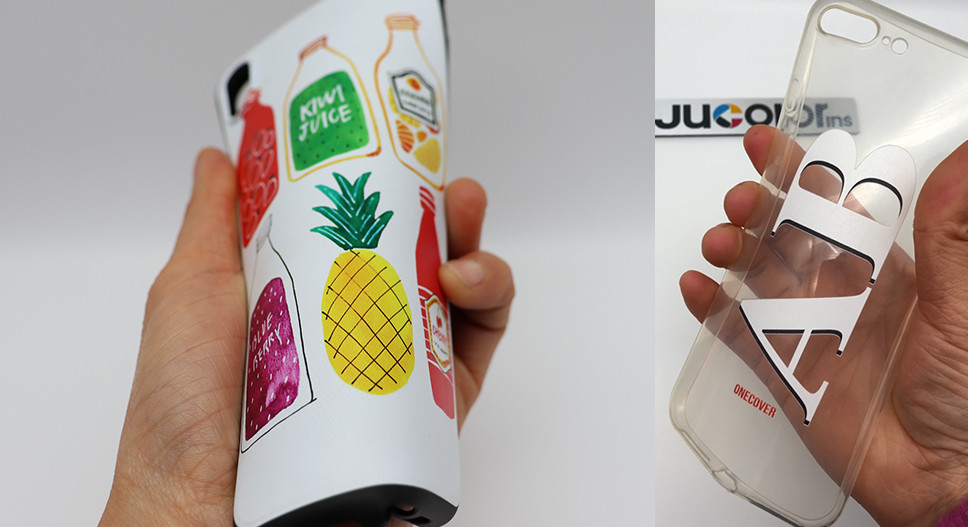 We offer a wide range of printer configurations, economical, commercial, industrial grade, mobile phone case custom printers, so customers can choose the best printer according to their needs.
Jucolor custom phone case print solution delivers the colors onto the phone case and pads in photo quality and highest sharpness.
We use professional software for white printing, allowing different print results including vintage matte, 3D embossed/textured, and natural glossy effect.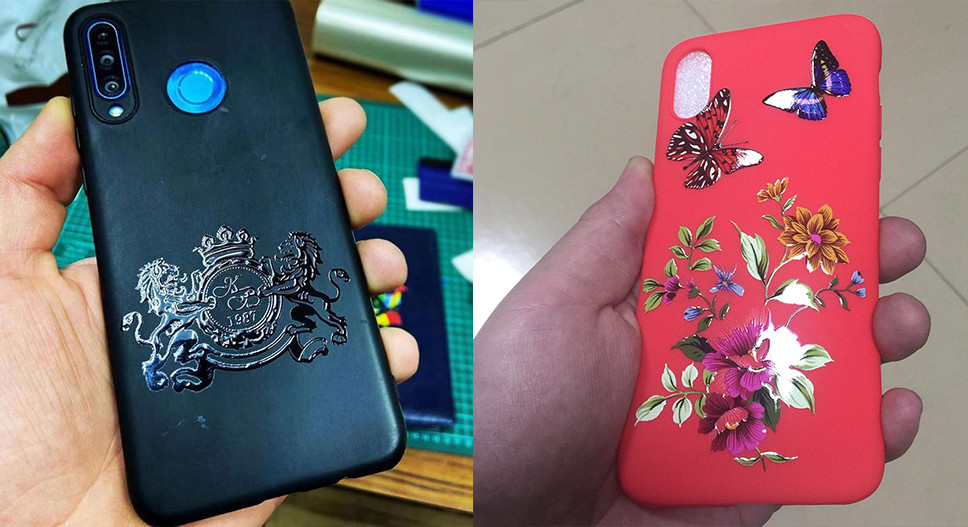 Jucolor A2 UV printer with three pcs print heads, which can print 16 to 32 phone cases per time. These printers can print on different phone cases for different brand phones like iPhone case, Samsung phone case, Blackberry phone case, iPad, and any other brand phone case to meet different customers' needs.
with 3D embossed printing, on-board allow you to easily create eye-popping, raised-texture cell phone cases and tablet cases (including custom iPhone and iPad cases) that will let your phone case more beautiful and unique, more popular, higher commercial value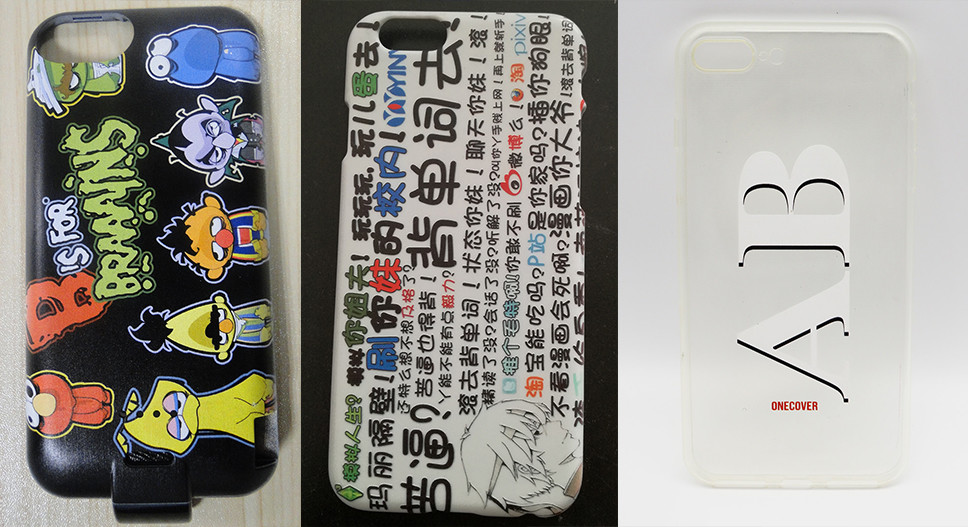 Contact us for more information and offers, we will teach you how to use the printer and maintenance it
One year warranty,all lifetime service