CJ-UV6090 Pro A1 size uv printer is developped by Jucolor team for customers who want high quality printing out, less maintenance, Flexible printing. with UV curing ink is designed for direct printing on sheet media and soft medias without sublimation films, compare with sublimation transfer printing and screen printing.
This A1 uv printer can print directly on almost any material, including acrylic and PVC, ABS, PC, quartz glass, crystal, ceramics, metal aluminum, copper, steel, paper and cardboard, wood, PVC and PU films. , leather, rubber, stone, etc.

this 6090 uv printer use Multifunctional printing system and motherboard, can match, 4 pcs industry print heads like Ricoh G5I print heads, Xaar1201 print heads, ESPON DX7 print heads,
Compatible with CMYK,LC,LM, LK,LLK, eight-color uv led ink, effectively improve printing quality and printing accuracy, support photo-level printout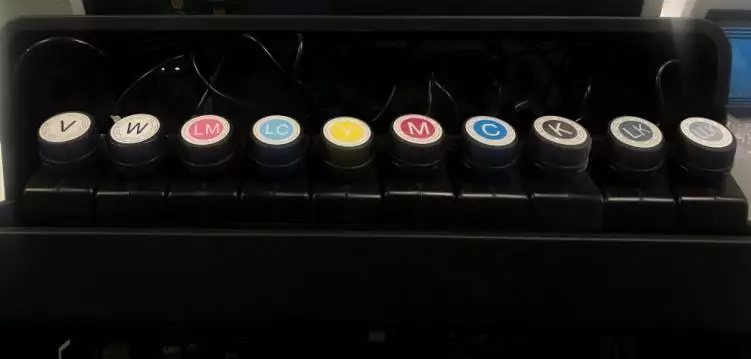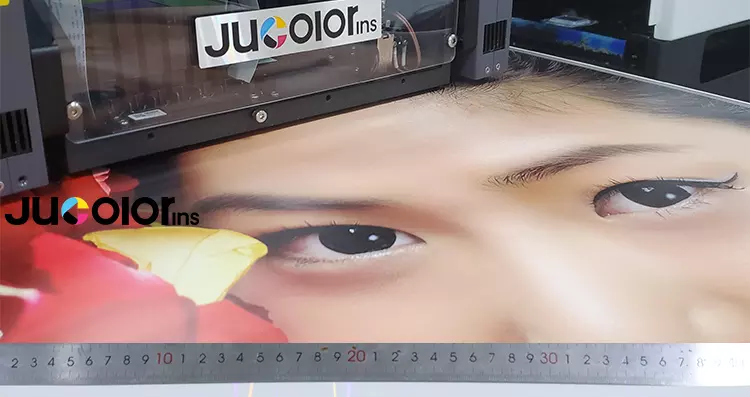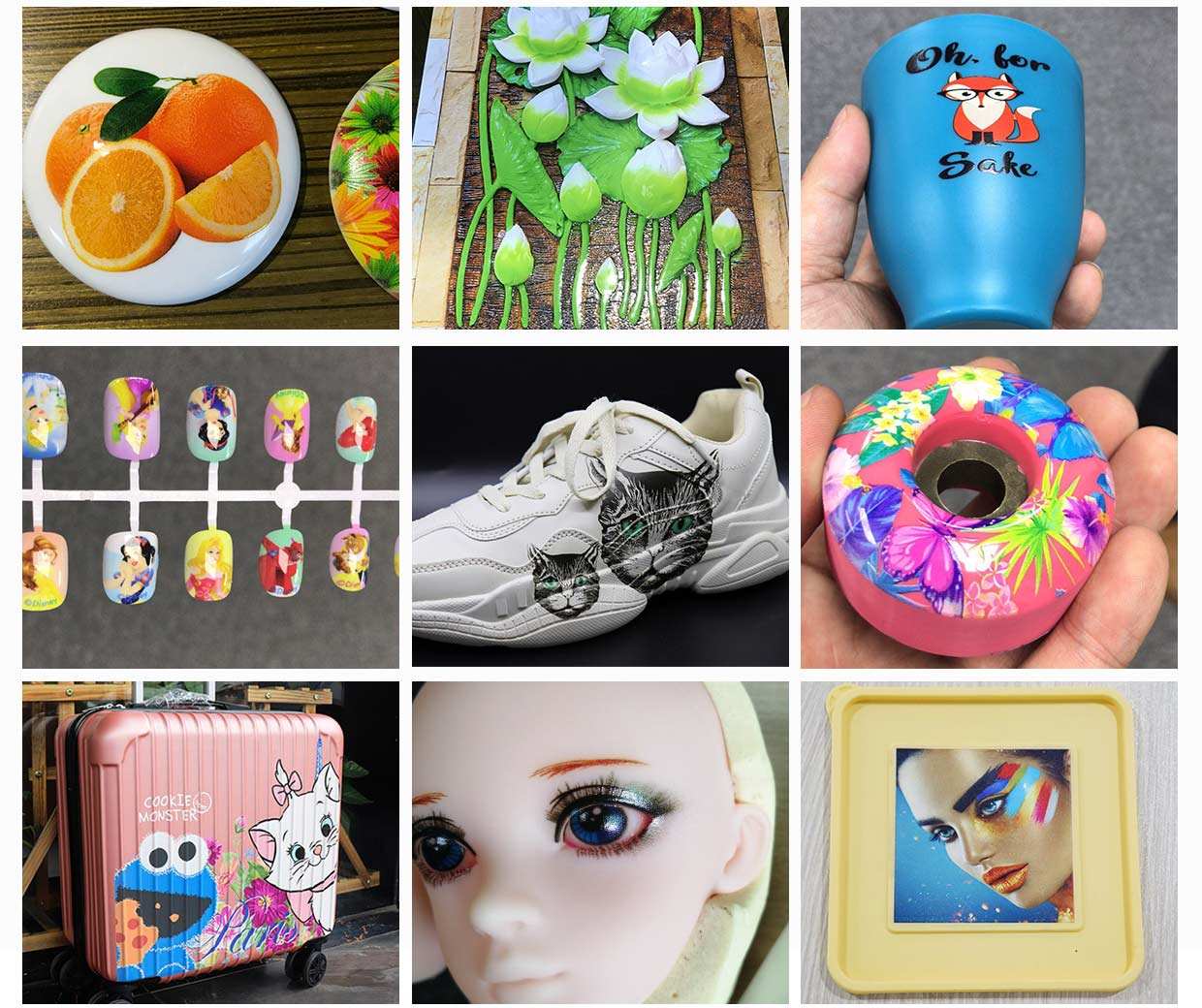 Jucolor 6090Pro model uv printer is equipped with Xaar 1201 print heads or Ricoh G5i nozzles, can suppprt high-droplet printing, the high drop printing distance can reach to 13/20mm
High-drop printing function is very practical and popular. It can print toys, cosmetic packaging, tools, pens, irregular shapes and other materials with irregular shapes or uneven surfaces. It has a very wide range of applications.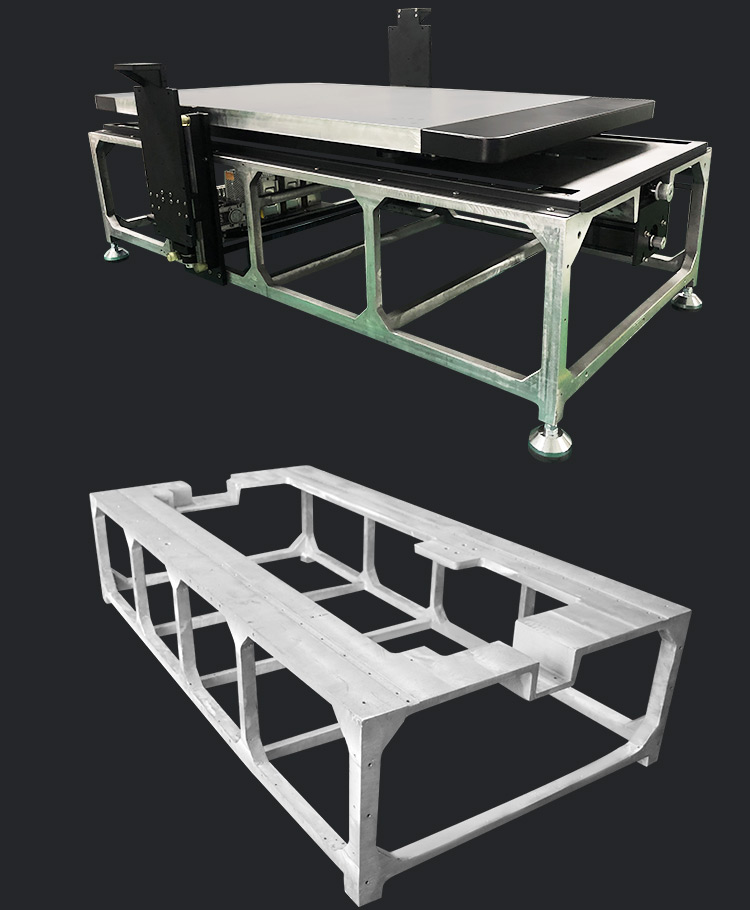 Jucolor 6090 a1 Ricoh g5i uv printer equipped with Aluminum alloy integral casting fuselage structure
adopts aluminum alloy integral casting structure, which has characteristics of light weight and permanent non-deformation.
5-sided precision milling is performed by large milling machine to ensure that X-axis print heads movement without height difference, Y-axis platform moves without vibration, Z axis lifts smoothly without resistance ,
Ensure high-quality print output and provide the whole life of the printer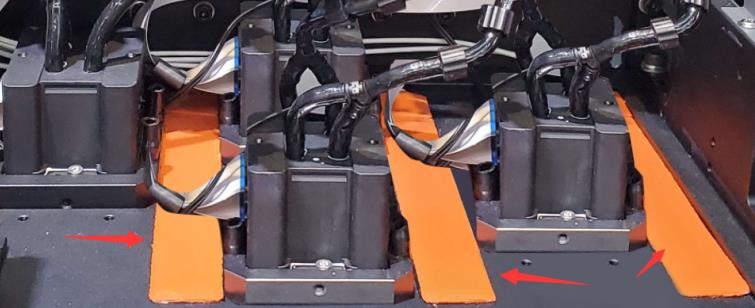 Jucolor 6090Pro uv printer, print head base equipped with bottom heating unit, which can improve the fluency of uv ink and improve printing accuracy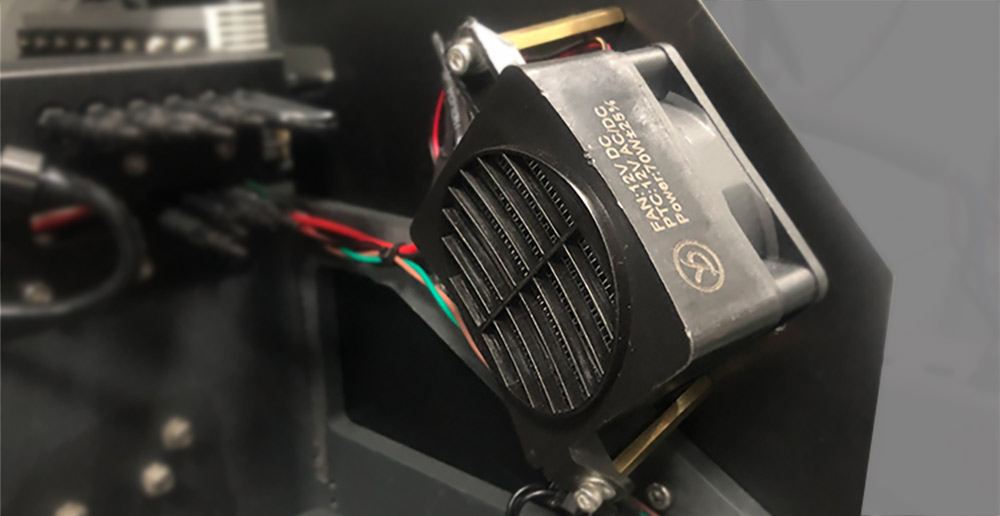 Jucolor 6090Pro uv printer, print head base equipped with heating fan that can continuously heat the ink tubes, improve the fluency of uv ink and improve printing accuracy

Jucolor CKJ-UV6090Pro A1 uv printer equipped with 61*91cm/24*35.8 inches print size, Anti-scratch Teflon coated vacuum suction platform with size mark
Anti-scratch, anti-greasy, anti-corrosion,
With adsorption function, can firmly adsorb and fix printing material during printing process to avoid printing misalignment
Engraved ruler can quickly locate the printing position

Jucolor CJ-UV6090Pro A1 uv printer 20cm print thicknessuv printer height 20cm/7.87 inches max print thickness can highly meet customers printing needs.
---
Post time: Jan-18-2022