What kind of UV printer can realize personalized printing Iphone 14 mobile phone case?
As we all know, the Iphone 14 mobile phone case is very popular, which is a good business opportunity for custom printing companies. Due to the unique lens protrusion design of the mobile phone case, personalized uv printing cannot be realized.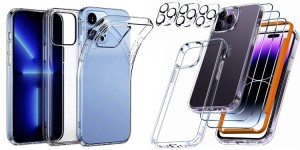 Why UV printer configured with Epson print heads can't completed?
Epson print head can accept the drop height of objects within 1-3mm, if it exceeds this range, the ink will float and the printing will be blurred.
The iphone 14 case has a 4.17mm bulge so it won't do the job.
So are we going to miss this business opportunity?
UV printers equipped with industrial-grade Ricoh print heads(Ricoh G5i ,Gen6) can meet your requirements!


Ricoh G5i print head can achieve high drop printing of 1-14mm, and can perfectly print various high drop items, including iphone 14 mobile phone cases, dolls, toys, sports shoes and other commercial items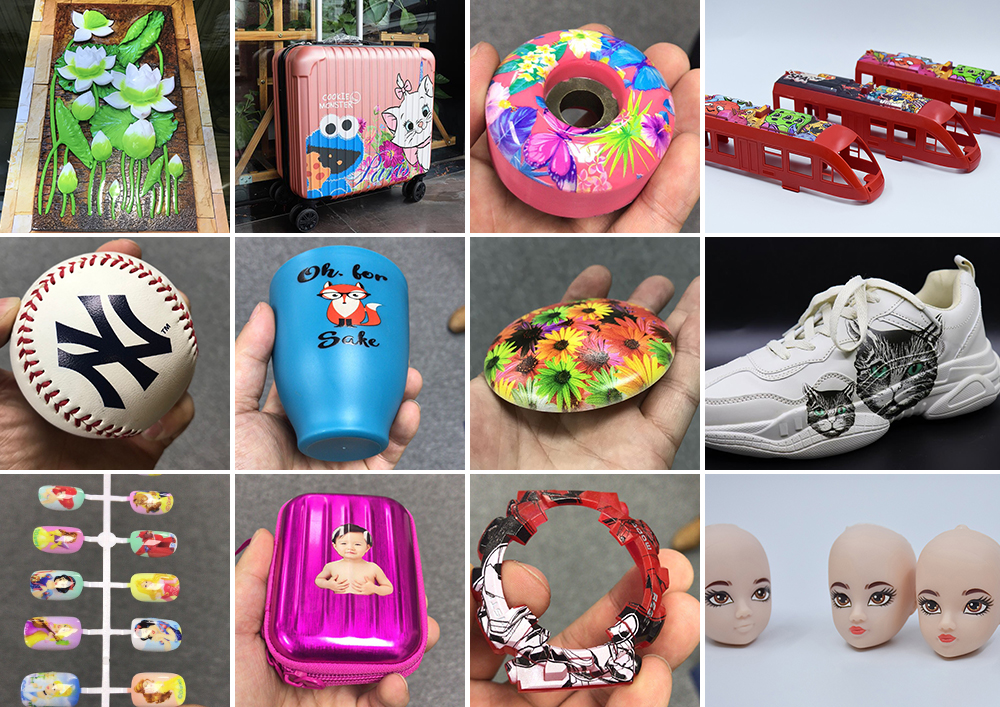 Jucolor provide kinds model uv inkjet printer for all business customer,our product suitable all material ,uv printer for leather wood metal acrylic glass golf ball shoes giftbox promotional items large format sign ADS ,welcome to require for uv printing solution and cooperation with us,chat now you will get free samples printing test and all lifetime service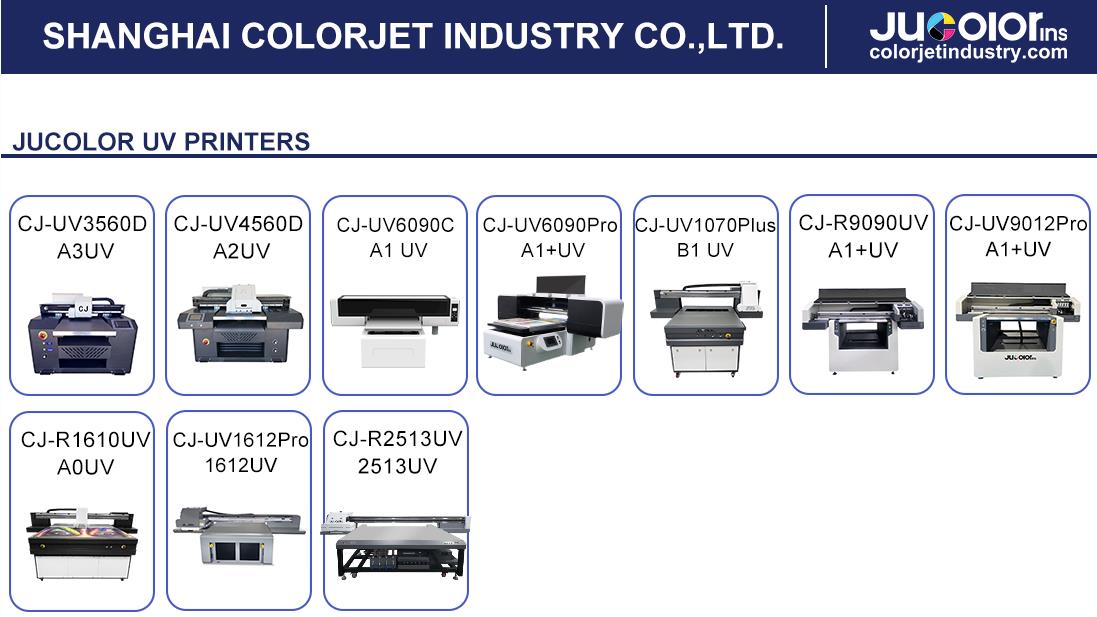 ---
Post time: Feb-21-2023