what advantages does CJ-UV9012Pro 90*120cm/3*4' uv printer have
1. Jucolor 9012 A1+ uv flatbed printer: 90*120cm/3*4' print size, double bigger than 6090, can meet customer big printing size needs. if your printing need is 90*100cm, 6090 model cant work, but our 9012 model can do that.
2. 50cm/1.66 feet print height, this printer can accept medias 50 cm height, if you need print higher medias, others uv printer cant work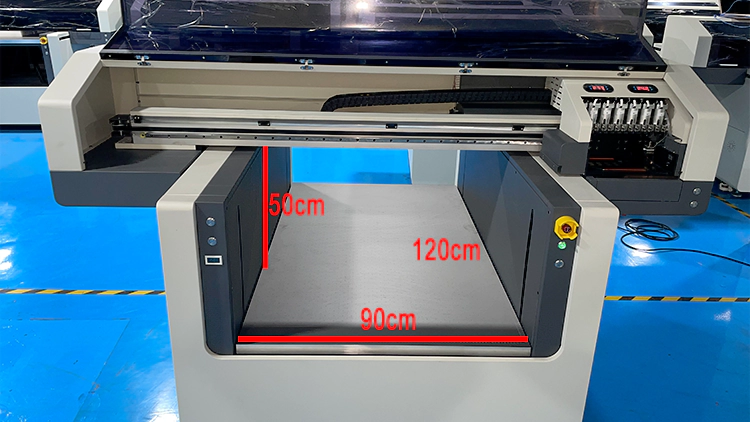 3. 10 colors, White, CMYK,LC, LM,LK,LLK, White, with 10 colors, this printer can get photolevel printing out, which greatly satisfies customers' demand for high quality printing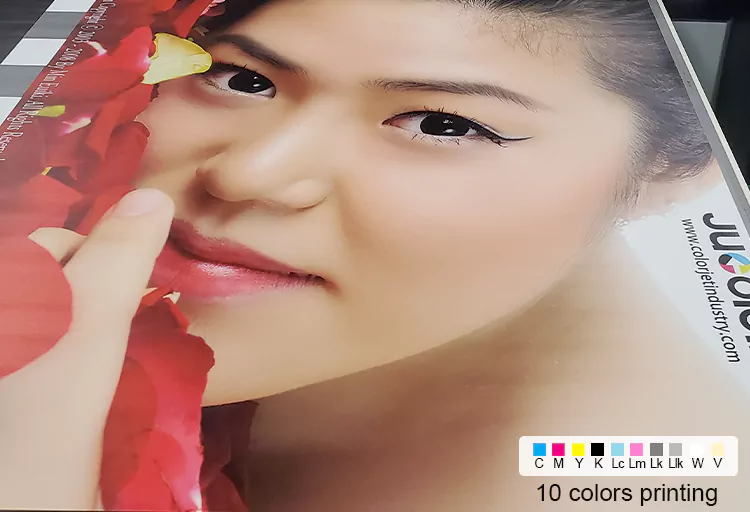 4. Double negative pressure inks supply system, stable inks supply, compare with siphon ink supply system, which can reduce 90% failure and 50% maintenance time.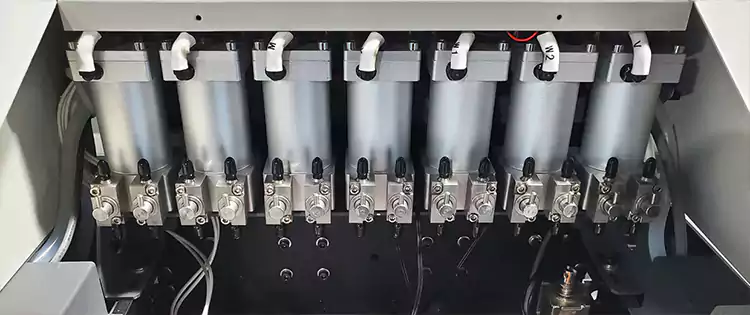 5. 9012 uv printer is Double 6090 uv printer, which with RICOH G5I print head, RICOH G5I(TH5241) print heads is 3.0pl drop volume print head, can print much better printing quality than EPSON 3200 or other model heads, and can print 14mm max high drop distance, longer time lifespan, which EPSON print heads cant do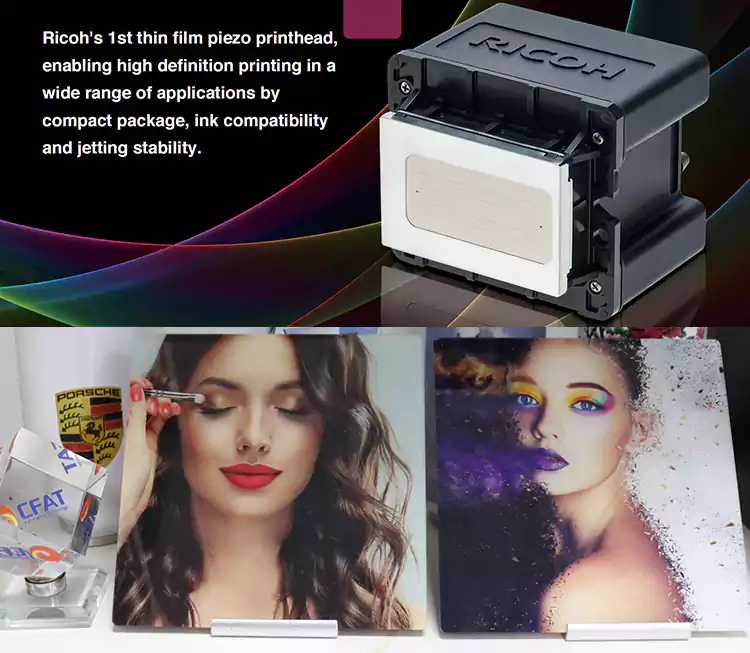 6. Jucolor 9012 UV printer support White+CMYK, LC, LM,LK,LLK+Varnish, 10 colors can get deep, vivid, full-color print quality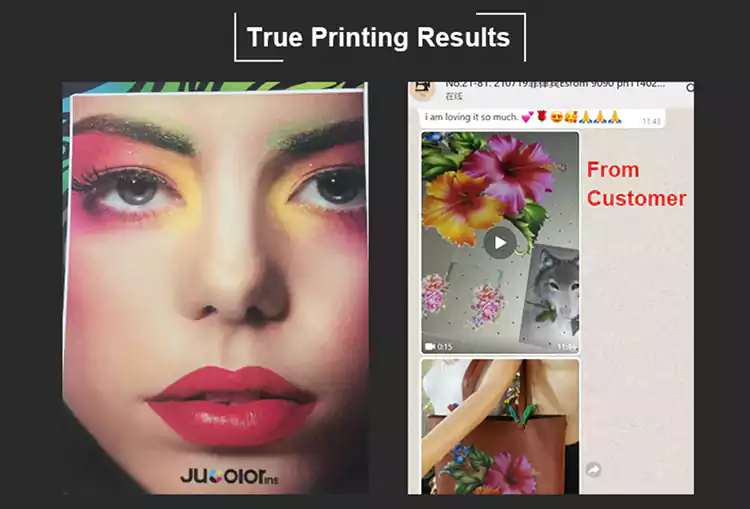 7. Stable: Jucolor 9012 uv inkjet printer with industry printing system and heavy duty parts, this machine can work much stable with cheap price printer.
---
Post time: Jul-03-2022