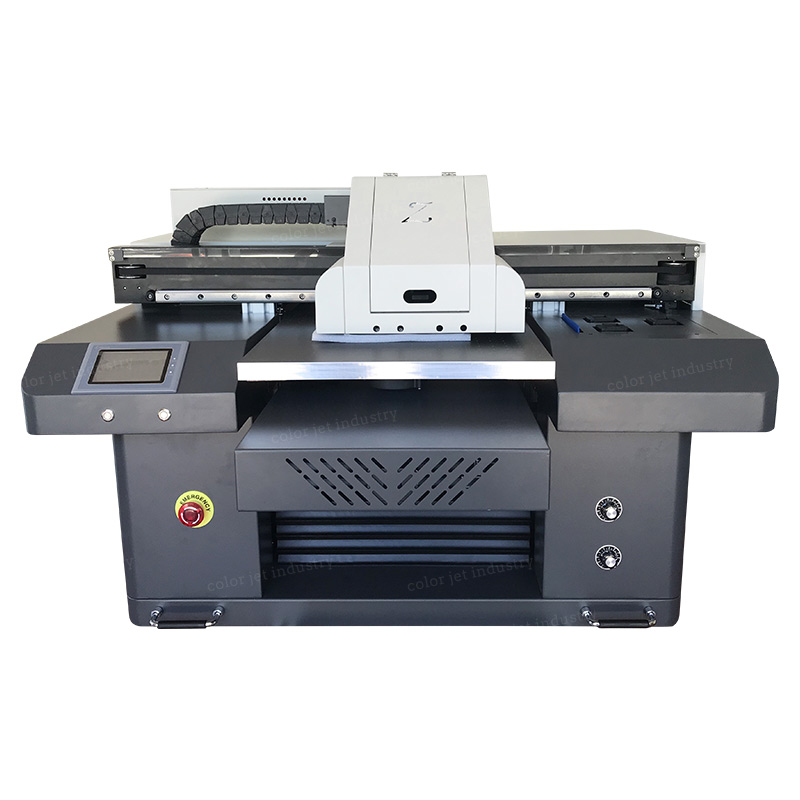 Jucolor CJ-UV4560D A2 size uv printer is developed to customers for daily personalized printing needs It is equipped with a professional printing system and can print almost any material.
today we will explan you why we recomend our customer this printer
1. mainboard system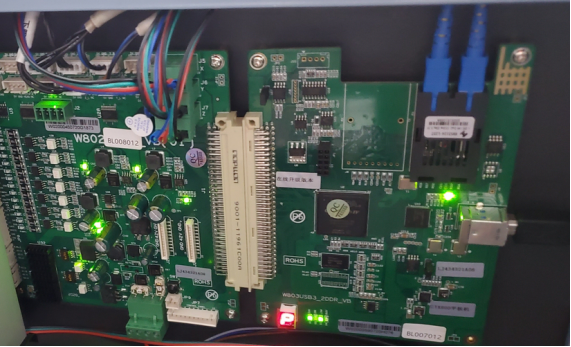 for Jucolor CJ-UV4560D A2+ size uv printer we use professional printing mainboard& system,
it can print CMYK, LC,LM or CMYK color inks, white inks and varnish inks one pass, so printing speed is so faster.
Ensure printer work stable, and less maintenance
3D embossed effect printing, varnish glossy effect printing
compare with modified epson printer, it has no paper jam problem, no ink error or reset problem, print faster, more reliable
2. 3 pcs print heads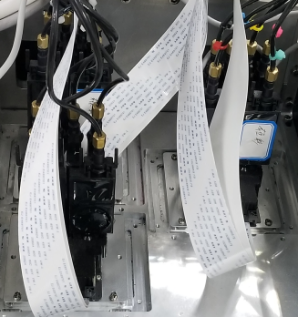 Jucolor CJ-UV4560D A2+ size uv printer,equipped with 3 pcs print heads, first print head for white inks printing, second print head print white inks, the third print head print varnish inks,
the print head can be EPSON TX800, EPSON XP600, EPSON DX7 or DX5 and EPSON I1600 Print head
if with EPSON TX800 or XP600 head, this printer can print CMYK,LC,LM+6White+6 Varnish 18 colors inks one pass with faster speed.
white inks has 6 colors/channels so can get better 3D embossed effect, not like 2 or 1 print head printer, white inks not enough need to print white inks more times, printing speed much slow.
CMYK,LC,LM colors model is available, this model colors, much better than CMYK models,
Many customers need varnish glossy effect, vanrish inks has 2 functions, 1 is to protect the printed picutre,
2 is make the printed picutre more Bright and vivid。
3. 4 pcs uv led lamps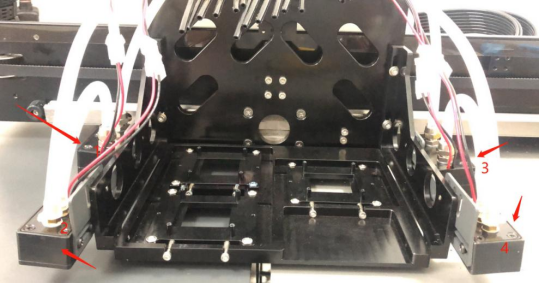 As we know, uv inks is dry by uv led lamp.
each side of print heads unit has 2 pcs uv lamps is much better for Bi-di printing, Bi-di printing is print head move to left and right side all doing printing, if just single side has uv lamps, not enough and not good for printing quality, this is why 1612, 2513 and 6090 size bigger printers all use 4 pcs or more uv led lamps
4. Automatic cleaning unit made by Aluminum alloy



Jucolor A2 uv printer equipped with Special design, made by Aluminum alloy, anti-corrosion, anti-oxidation, never deformed.
automatic cleaning with motor and pump, can adjust cleaning position automaically, no need adjust by hand, can match print head well, prevent the print head from clogging.
with 3 pcs independent pump. make sure inks come from print head easily,
5.Vacuum suction platform with size mark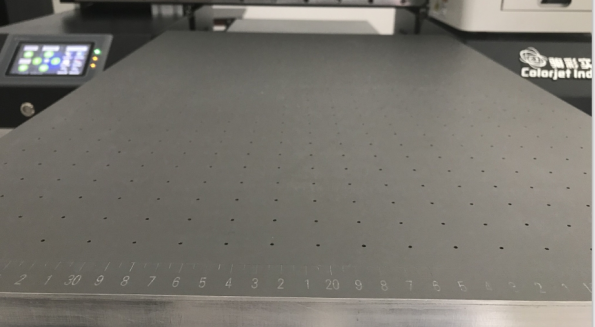 Vacuum suction platform made by High-strength aluminum alloy,
never broken, and will suck the medias during printing. to prevent medias moving during printing, no need holders/trays.
others use glass, glass is easy broken and some medias like phone case, paper, leather, need tray or Viscose, for our platform no need tray or Viscose
With size mark you can easy to find printing position. No need to print two times to get right printing position.
6. 43*60cm print size,25.6 cm/10 inches print thickness


43*60cm/16.9*23.6 inches print size, 1mm – 256 mm/10 inches print thickness
our printer can print 43*60cm print size, this not too small or too big.
can easy to through your house door, 25.6 cm print height is much advantage, because others brand printer only can print 10-22cm thickness
think about if you have 24cm print height printing business, other printer can do, but our printer can
7. can print almost any medias
Jucolor CJ-UV4560D A2 size uv printer can print almost any medias, no matter soft or hard, flat or round
it can print on mugs, bottles. balls, Phone case, pen, banner, PVC board, ceramic tile, glass, plastic, leather, rubber, candles, metal, wood, porcelain, ABS, acrylic, aluminum, marble, granite, paperboard
if any question of the printer, welcome to contact us
whatsapp https://wa.me/8618221750691
 http://www.colorjetindustry.com
#uvprinter #phonecoverprinter #penprintingmachine #uvledprinter #4060uvprinter #uvprintera2 #a2uvprinter
---
Post time: Oct-26-2021