A1 UV Printer Jucolor 6090Pro Rich & Bright 8 Colors High Quality Printing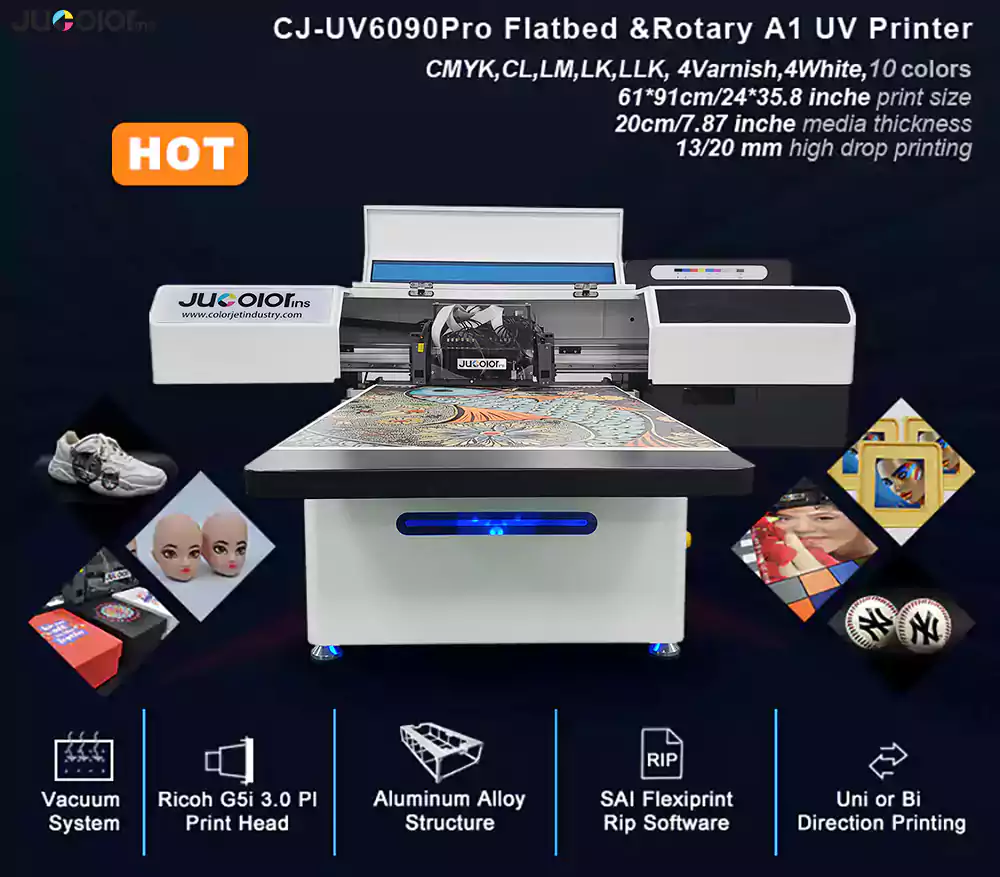 Jucolor new version CJ-UV6090Pro A1 6090 uv printer is design for customers who want high quality personalised photo canvas printer, want less maintenance uv printing machine for business.
Jucolor CJ-UV6090Pro A1uv printer is equipped with 4 pcs Xaar 1201 print heads or Ricoh G5i print heads
Support 13/20mm high-drop inkjet printing, High drop uv printer on sport shoes sneakers
*Ricoh G5i (TH5241) print heads with 1280 nozzles can achieve 600npi resolutions,support 4 colors,which will make sure the printing pictures up to photo-level high-quality effects
*Printing out without ink spots,achieving richer color performance ,cmyk lc,lm ,lk,llk, Particularly light colors make the character pictures more delicate vivid.

10 colors high quality printing
* Popular uv digital printer on toys,  A1 uv flatbed printer is equipped with LC, LM, LK, LLK ink, which greatly improves the quality of printing and can achieve the effect of photo quality.
500ml/bottle *A unique stirring + peristaltic pump circulation system to avoid ink precipitation.(most of printer without the circulation system)

SAI Flexiprint Rip Software, high color reproduction
Jucolor CJ-UV6090Pro A1uv flatbed printer use International advanced professional RIP color management software, Photoprint
Easy to use, stable, high color reproduction
Machine Model

CJ-UV6090Pro

Print Head

Ricoh G5i /Epson DX7 / Toshiba CE4M print head

Max Print Size

61*91cm/24*35.8 inche

Max Print Height

20 cm/ 7.87 inche

Print Resolution

High speed:720*720dpi

Standard:720*1080dpi
High-quality:720*1440dpi

Print Quality

Real photo level photographic quality

High Drop Distance

13mm/20mm

Ink Colors

4White+CMYK,LC,LM,LK,LLK+4Varnish

RIP Software

Photo prinrt

Printing Tech

Micro Piezo Technology

Voltage

AC220/110±1050HZ-60HZ

Type of Ink

UV LED curing ink

Service Environment

20-30℃ 35*65%Rh

Power Consumption

2500 W/ Hour

Machine Size

145*170*77cm,220 kg

Packing Size

155x186x98cm 260 KG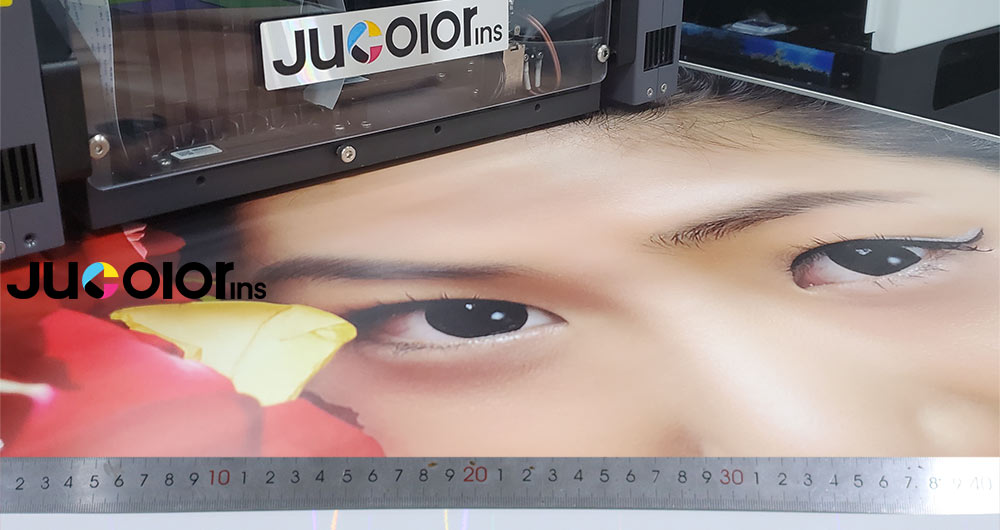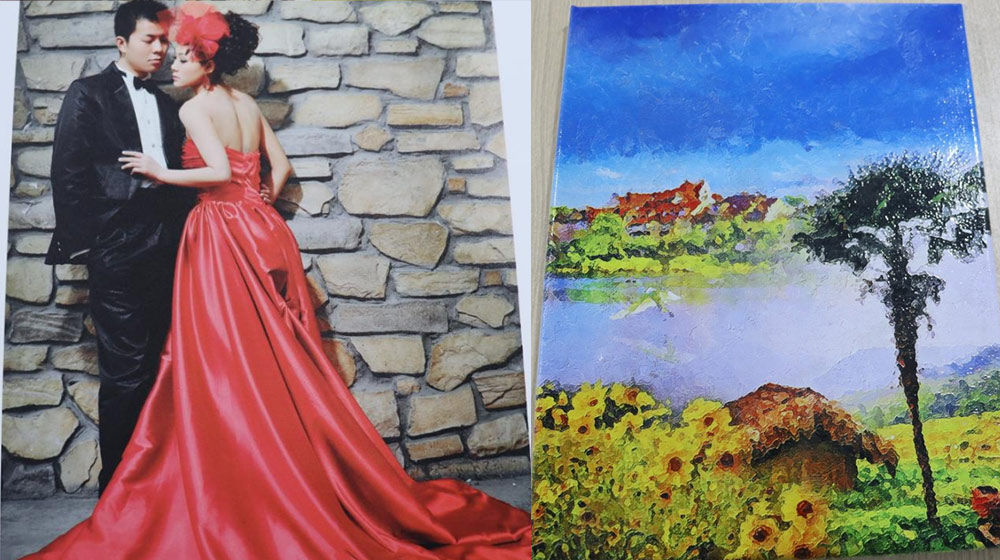 Photo-level UV printing quality,uv printer for acrylic sheet,uv flatbed machine on PP board, best for business custom printing, High quality printing.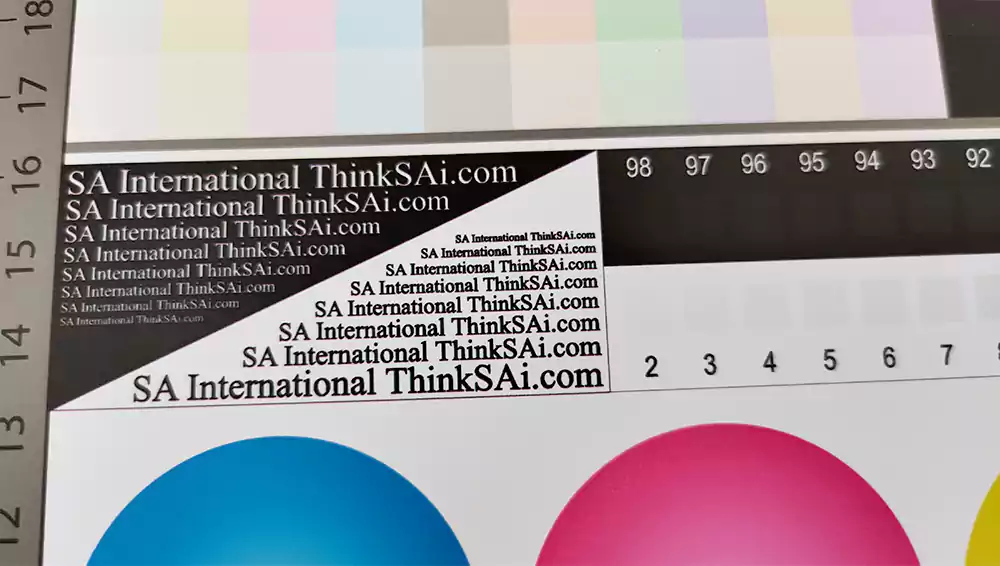 Support 1 mm small text high-quality printing,3.0 pl ink droplet, max resolution 2880 dpi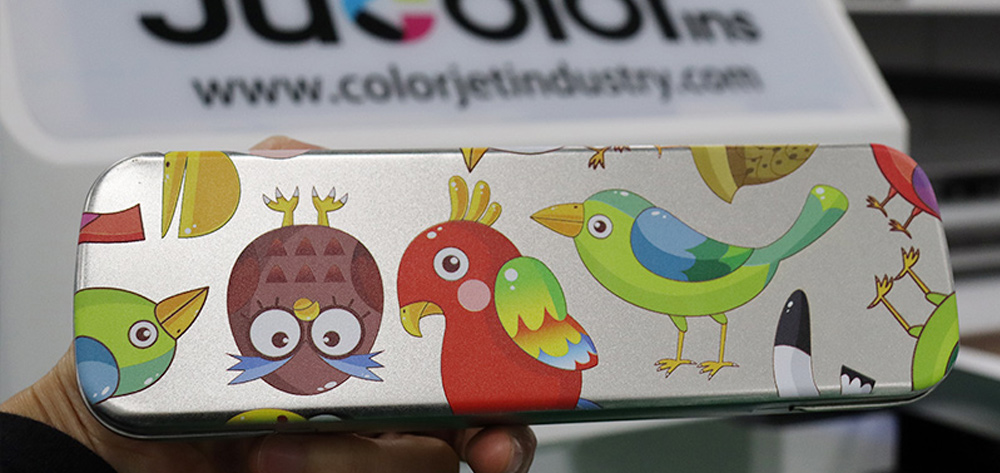 Jucolor 6090Pro A1 UV printer equipped with industrial-grade 4 pcs Ricoh print heads or CE4M uv print head, it can achieve 13/20mm high drop printing, which is more widely used in toy industry printing, spheres, luggage, and more personalized customized printing.

uv printer on shoes, portrait canvas printer.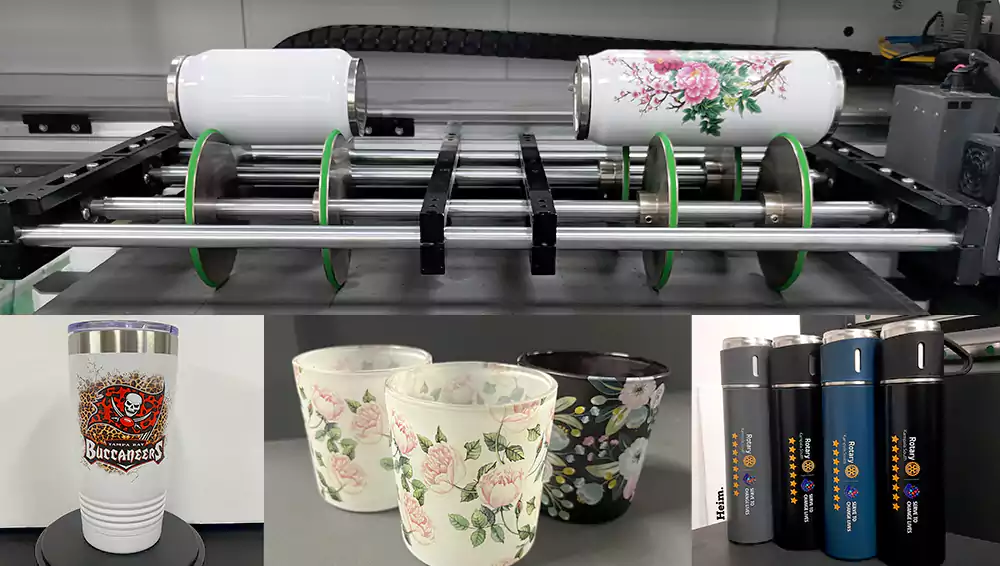 All aluminum alloy rotating fixture, suitable for any bottle printing including conical tumbler, allowing diameter from 1cm to 12cm, all tiny cylinders can be printed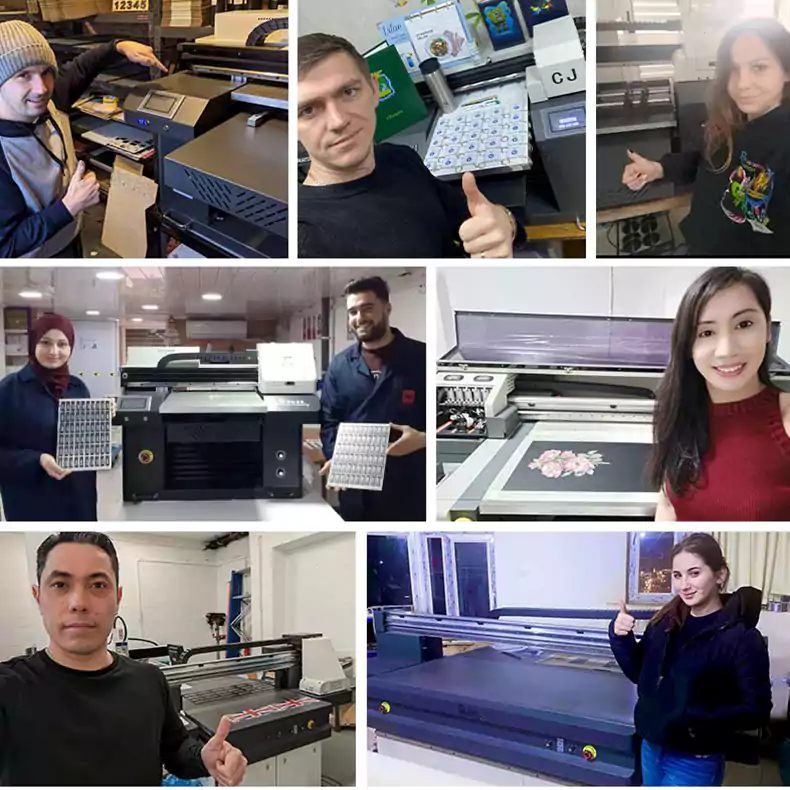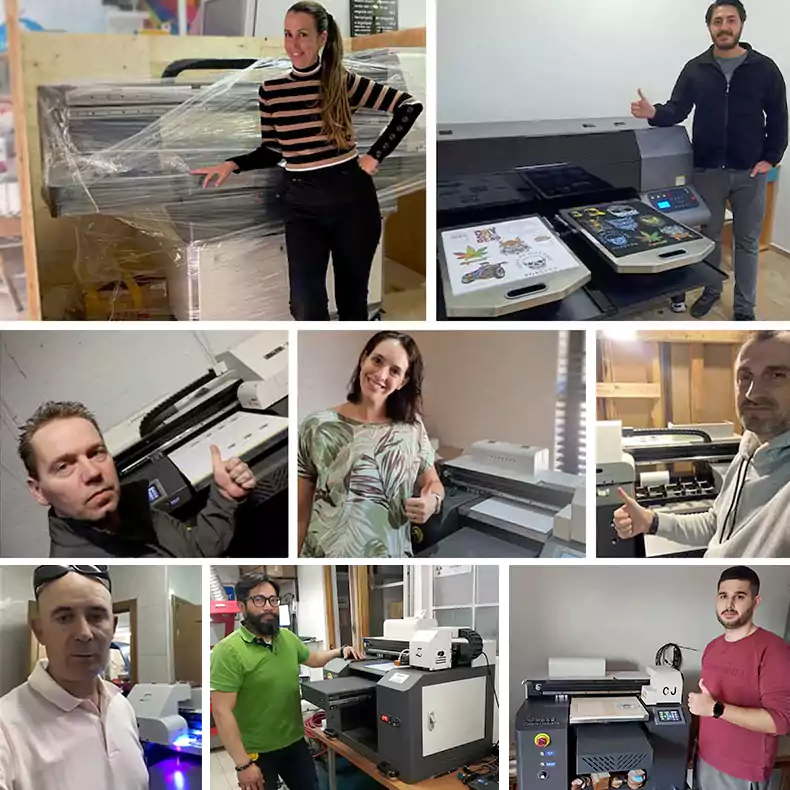 Our Advantages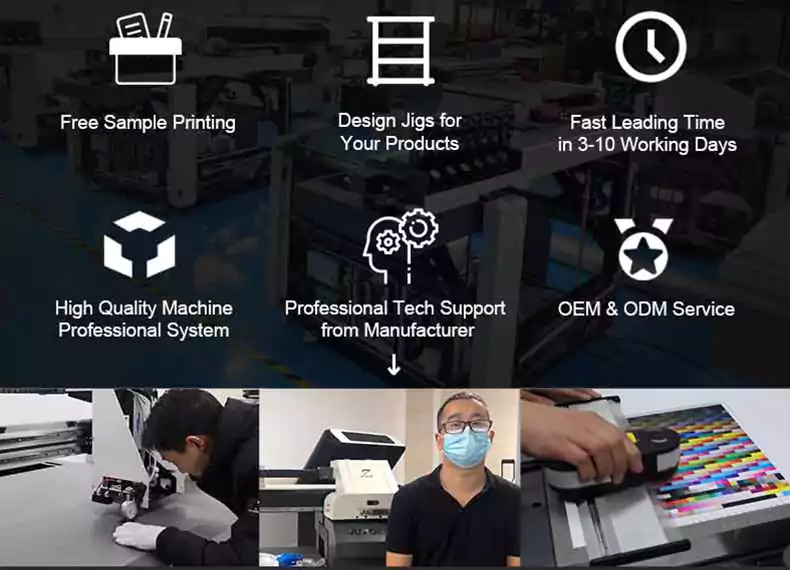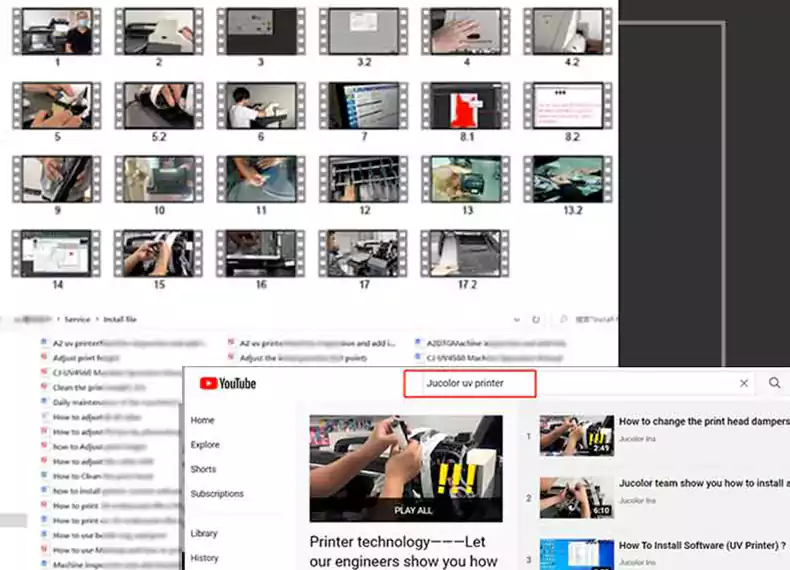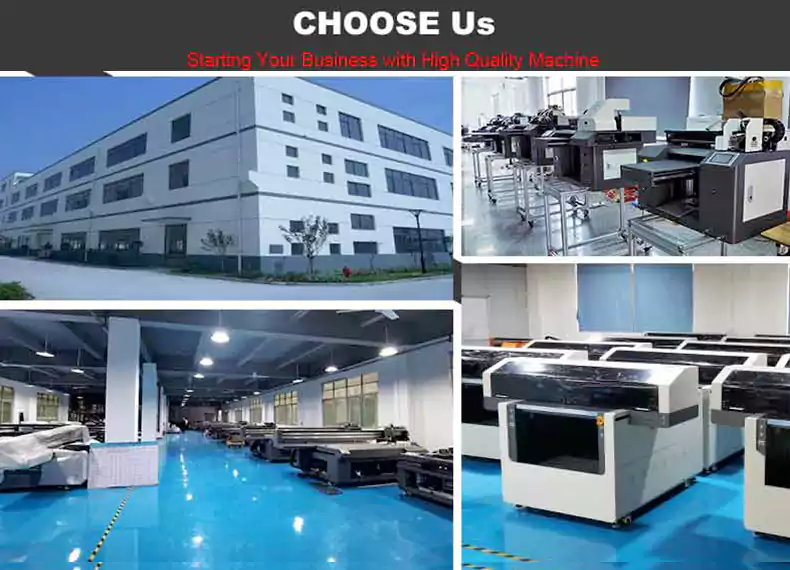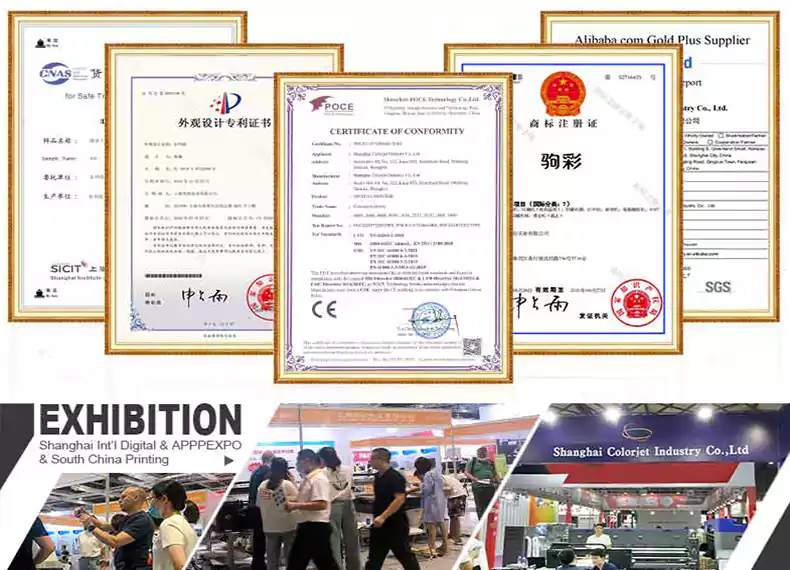 Contact Now Get Free One Set Inks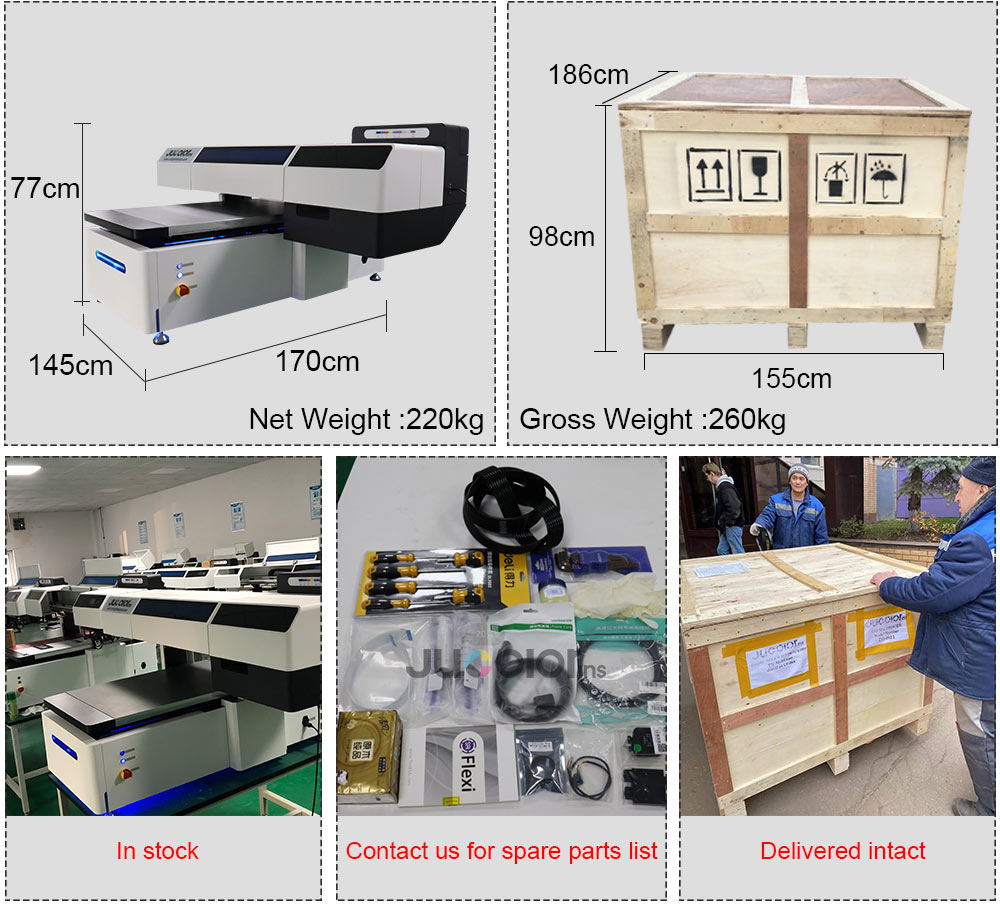 Welcome to leave us a message for more details about Jucolor 6090Pro uv products